Saudi Arabia
Saudi royal family teetering on edge of collapse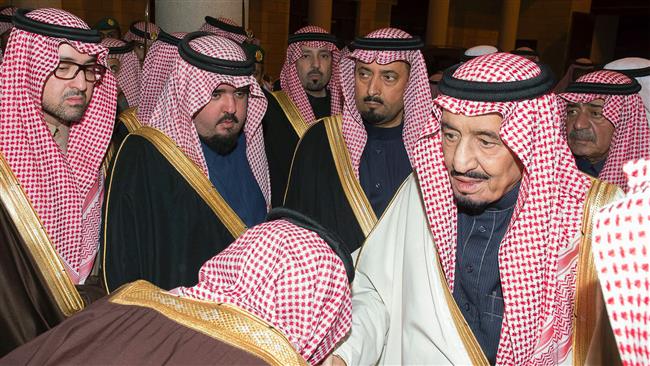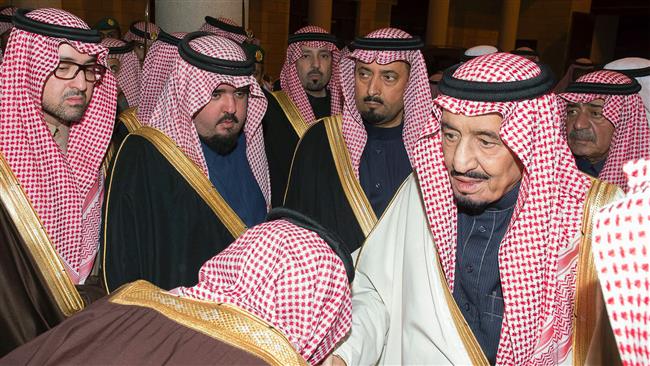 The Saudi royal family is "teetering on the edge of collapse," with the possibility of internal dissent, whether it comes from within the ruling family or the masses living in poverty, according to an American political analyst and activist.
Myles Hoenig made these remarks in an interview with Press TV on Sunday while commenting on Republican presidential frontrunner Donald Trump's recent statement about Saudi Arabia.
Speaking at a campaign rally in Racine, Wisconsin, on Saturday, Trump denounced America's protective relationship with Saudi Arabia.
The billionaire businessman told supporters that the US should be reimbursed by the countries it provides protection, especially those with vast resources such as Saudi Arabia, a top oil exporter.
"We take care of Saudi Arabia. Now nobody's going to mess with Saudi Arabia because we're watching them," he said. "They're not paying us a fair price. We're losing our shirt."
In his earlier remarks, Trump said, "Saudi Arabia is going to be in big trouble pretty soon. And they're going to need help."
Hoenig said "Trump's understanding of many of the issues is incredibly juvenile, as he is with Saudi Arabia."
"Trump is a businessman; whether he's good at it or not is irrelevant. But he does see everything related to foreign policy as a business venture. That's one of the many ironies," he noted.