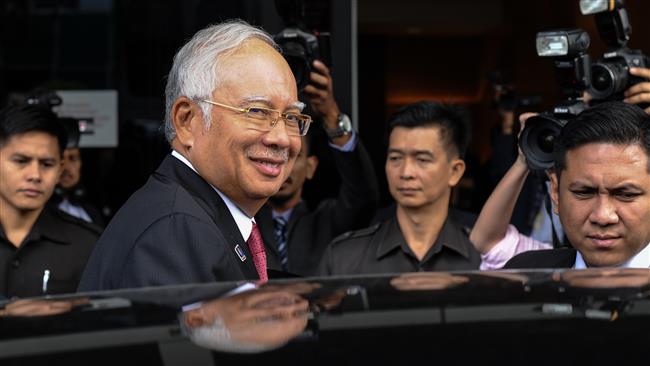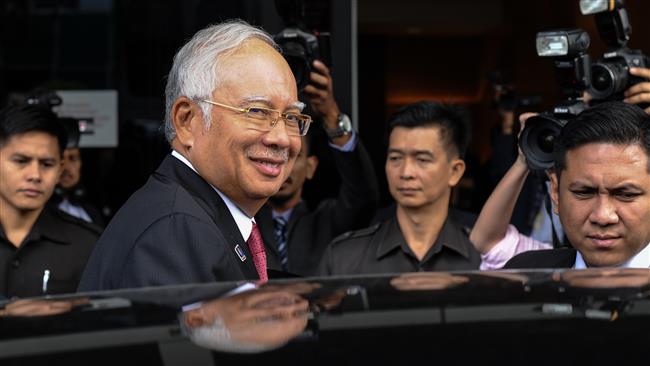 The findings of a probe into a high-profile corruption case in Malaysia show that Prime Minister Najib Razak had received nearly USD 700 million as a gift from Saudi Arabia's royal family.
Malaysia's attorney general, however, cleared Najib of any criminal wrongdoing Tuesday, saying the USD 681 million transferred into Najib's personal bank account in 2013 was deemed personal donations.
"I am satisfied with the findings that the funds were not a form of graft or bribery," Attorney General Mohamed Apandi Ali said.
"Based on the evidence from witnesses and supporting documents submitted, I am satisfied that no criminal offence has been committed in relation to the said ($681 million) donation," he said.
He said Najib had returned USD 620 million of the money to the Saudi royal family in August 2013, about five months after the transfer.
Apandi said no reason was given for the donation, which was a matter between Najib and the Saudi royals.
He also said no criminal offence was committed by Najib in relation to three investigations submitted by Malaysia's anti-graft agency, and that no further action would be taken.
There was no immediate comment from Najib, who has recently come under immense pressure to resign over the issue.
Saudi government officials have made no immediate comment about the investigation either.
Opposition lawmaker Tony Pua denounced the attorney general's decision, saying the fact that it was a personal donation does not rule out corrupt motives or transaction.
Opposition and some ruling party members believe the money was siphoned off from debt-ridden state-owned strategic development company 1Malaysia Development Berhad (1MDB) that Najib had launched.
The prime minister sacked the previous attorney general tasked with probing the issue, and appointed the current one who has close ties to the ruling party.
Najib came into office in 2009, promising clean government and a more relaxed rule.