Iran
Saudi seeks to impose own will on other nations: Iran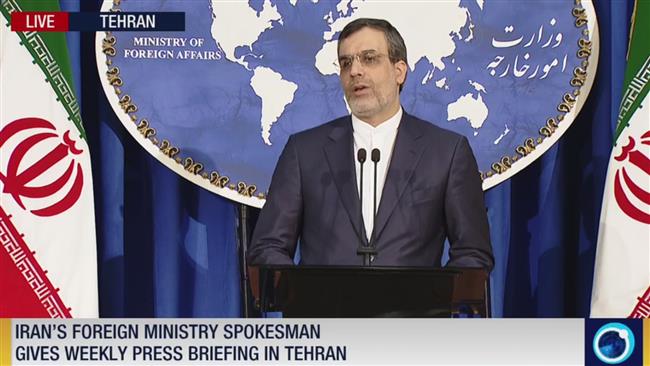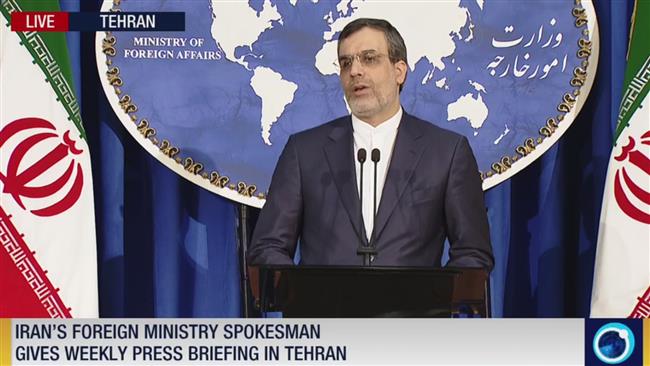 Following the recent Arab League statement against the Islamic Republic, Iran's Foreign Ministry spokesman Hossein Jaberi Ansari says Saudi Arabia seeks to impose its own will on other nations to give the impression that Riyadh is not isolated and alone in its policies.
"Saudi Arabia's policy is based on imposing its unilateral policies on other nations and governments," Jaberi Ansari said during his weekly press conference on Monday.
"Saudi Arabia is pursuing attempts within the framework of its unilateral policies both at the [Persian] Gulf Cooperation Council ([P]GCC) and the Arab League to win allies and imply that it is not alone," Jaberi Ansari said.
Relations between Iran and Saudi Arabia have been strained in recent days following the Saudi execution of top opposition cleric Sheikh Nimr al-Nimr, which was announced on January 2.
Nimr's execution was widely censured by Muslims and human rights activists around the globe as well as different governments.
Saudi Arabia severed diplomatic relations with Iran on January 3 following demonstrations held in front of the Saudi embassy in Tehran and its consulate in the northeastern city of Mashhad by angry protesters censuring the Al Saud family for the killing of Nimr.
Some people mounted the walls of the consulate in Mashhad while incendiary devices were hurled at the embassy in Tehran. Some 60 people have been detained over the transgression.
The Iranian government immediately condemned the move by the "rogue" group, whose members were arrested, further asserting that the incident does not diminish Riyadh's accountability in Nimr's execution.