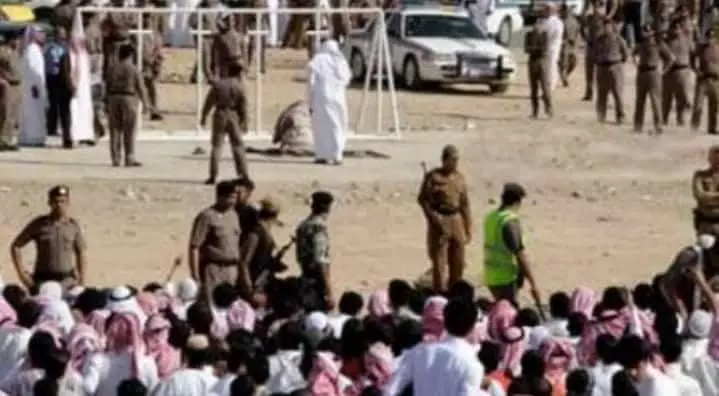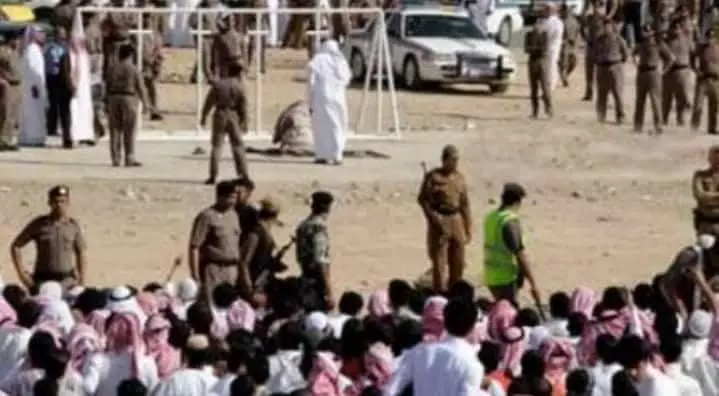 Four people charged with links to Iran were sentenced to death by a Saudi court as tensions between the two regional rivals heat up.
The defendants were accused of forming a 'secret cell' whose main job is to spy for Iran after allegedly receiving training in one of the Iran's Revolutionary Guards' camps on using different kinds of weapons and explosives.
The identities and nationalities of these people were not revealed.
Saudi Arabia has cut its diplomatic ties with Iran in 2016 after 2 of its diplomats were attacked by angry protestors who rallied to protest against the execution of a prominent Saudi Shia cleric, Nimr al-Nimr, by Saudi authorities.
Both countries also support different sides in Syria, Yemen and Bahrain. While Saudi Arabia backs up the Syrian rebels and Yemen's ousted President, Iran has provided military, logistic and financial support to the Syrian government and Houthi rebels.