Syria
Saudi terrorists head to Yeman from Iraq, Syria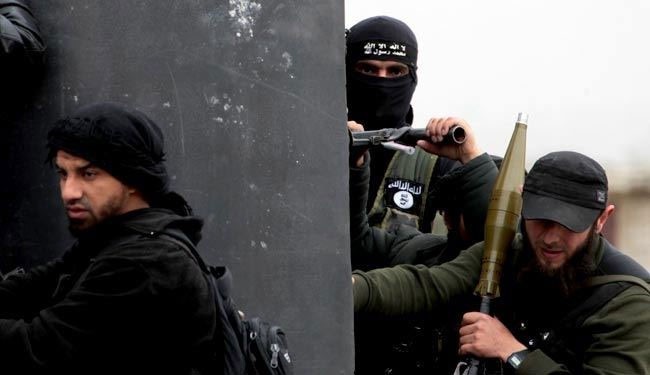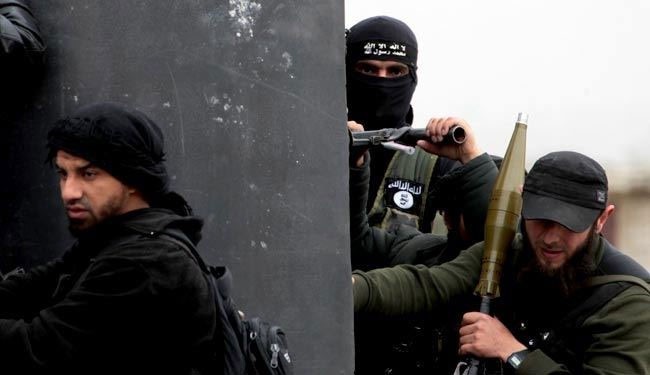 A senior Yemeni security official has reported that dozens of Saudi terrorists have left their battlefields in Syria and Iraq and are now heading to Yemen to join al-Qaeda elements in that country.
The Yemeni official, who spoke on the condition of anonymity, was further cited by the London-based al-Quds al-Arabi Daily as saying that many extremist Saudi elements who were previously operating in Iraq and Syria have entered the conflict-ridden Yemen in the past months to fight along the sides of Yemeni al-Qaeda members.
The Yemeni official also described the newly-arriving Saudi terrorists as experienced, having acquired the essential 'skills' in Syrian and Iraqi battlefields.
Yemen announced on February 11 that it had turned over 29 Saudi citizens that were being sought by Saudi Arabia due to their membership in al-Qaeda.
The report also quotes a Persian Gulf Arab diplomatic source as saying that more than 10 "influential Saudis" that had participated in the war on Syria have now joined 'al-Qaeda in the Arabian Peninsula' group in Yemen.