Saudi Arabia
Saudi to pay more for UK Typhoon Eurofighter jets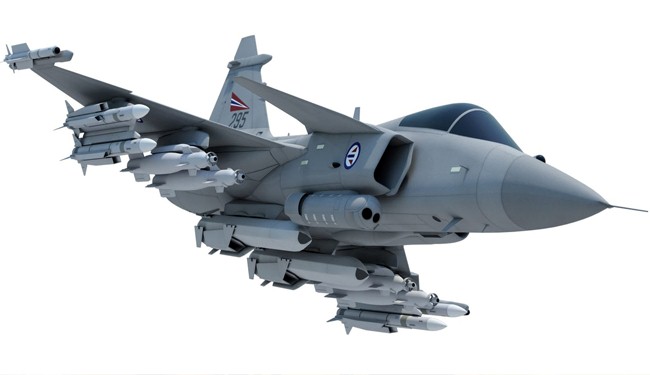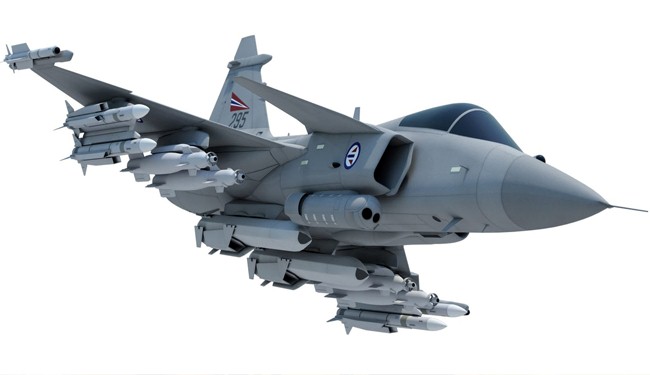 Britain has reached agreement over the rising cost of providing Saudi Arabia with Typhoon Eurofighter jets, British defense company BAE Systems said on Wednesday.
BAE, working in close co-operation with the British government, signed a 4.5-billion pound deal in 2007 to supply 72 Eurofighter Typhoon jets to Saudi Arabia.
Nearly half the planes have been delivered, but the contract has faced obstacles over rising costs.
"Both governments have now agreed price escalation terms relating to the Typhoon aircraft under the Salam program," BAE said in a statement, a day before the company publishes its annual earnings.
BAE, which did not give any precise figures on Wednesday, added that cash settlement was expected to follow the new pricing agreement.
BAE builds the Typhoons in co-operation with Airbus Group and Italian defense group Finmeccanica.
The agreement is a boost for BAE after the United Arab Emirates pulled out of talks with the British government to purchase Typhoon Eurofighters last December.
A previous arms deal between BAE Systems and Saudi Arabia was mired in claims of corruption, and anti-graft campaigners on Wednesday urged for transparency in the latest agreement.