Saudi Arabia
Saudi Tornado fighter crashes during mission in Eastern Province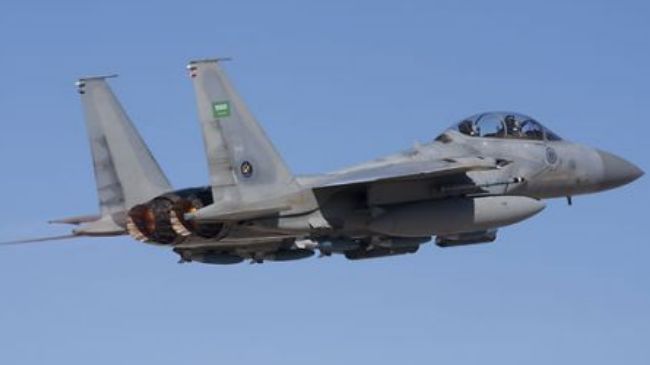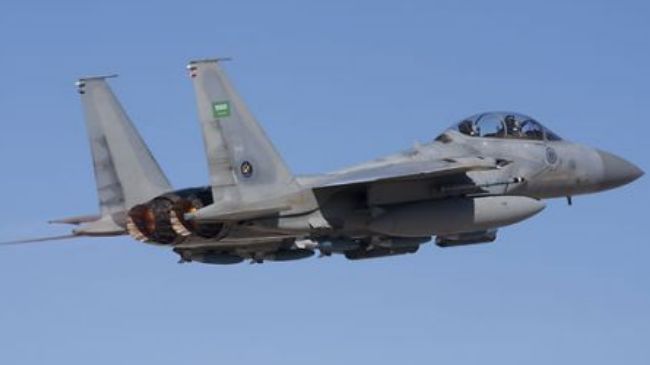 A Saudi Arabian Tornado fighter jet has crashed during a training mission in the kingdom's Eastern Province, official sources report.
The aircraft crashed at the King Abdul Aziz Airbase in Dhahran on Monday, but its crew survived, according to a defense ministry official.
"The crew escaped the accident unharmed," the official said.
The defense ministry said the accident happened due to a "technical problem" and a probe had been opened for further investigation.
On December 3, 2012, a Saudi F-15 fighter jet crashed into the Persian Gulf waters while on a training mission over Eastern Province.
A similar incident took place in May 2012 when another Saudi F-15 aircraft crashed in the same region and its pilot was killed.
The Saudi air force is primarily supplied by equipment made in the United States and the UK.
Last year, Washington announced a $29.4-billion deal to sell the new F-15, made by Boeing, to the Saudi air force.
The sale, which was finalized at the end of December 2011, includes 84 new aircraft and the modernization of existing aircraft as well as missiles, spare parts, training, maintenance and logistics.
Saudi Arabia's package is to be delivered over 15 to 20 years and includes 70 Apache gunships, 72 Blackhawk helicopters, 36 light helicopters, and thousands of laser-guided smart bombs.