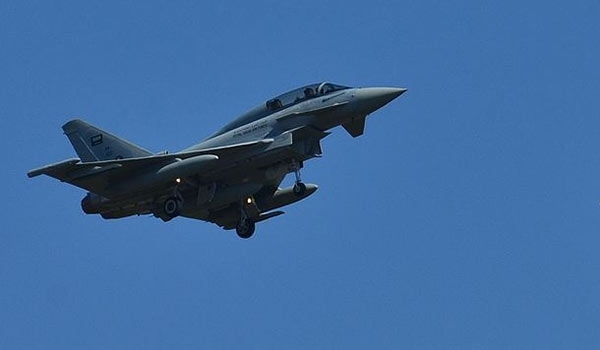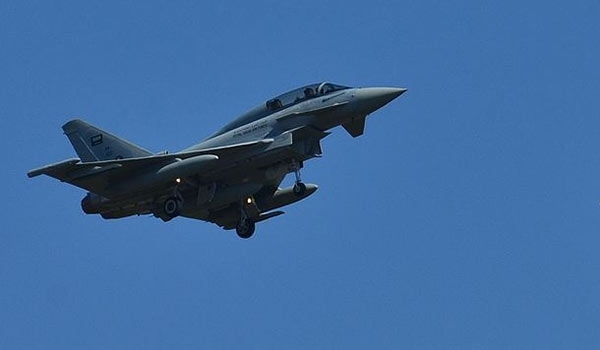 The Saudi air strikes continued against civilian targets in different cities in Yemen on Wednesday in violation of the seven-day ceasefire announced earlier.
The Saudi-led coalition conducted several air strikes on the Yemeni province of Ma'rib hours after the start of the ceasefire.
Warplanes from the Saudi-led coalition also pounded Ta'iz province in violation of the truce.
Saudi Arabia's violation of the ceasefire comes while the peace negotiations are underway in Switzerland and there are talks about the possibility of exchange of PoWs between the warring sides.
After several weeks of intensive consultations with the warring parties in Yemen, as well as with regional and international players, the United Nations Special Envoy for the country announced that the parties had agreed to open a series of talks in Switzerland on 15 December aimed at establishing a permanent and comprehensive ceasefire.
"We strongly believe that the only way to end the suffering of the Yemeni people and to rebuild confidence, trust, and mutual respect is through peaceful and inclusive dialogue," Cheikh Ahmed, told reporters in Geneva on Monday.
The Special Envoy said that both the government of Yemen, Ansarullah and other relevant parties have committed to participate in the talks, which he will chair and will also include eight negotiators and four advisors for each delegation. The talks are also set to secure improvements in the humanitarian situation and a return to a peaceful and orderly political transition.
He added that the aim is to develop a plan for the implementation of relevant Security Council resolutions, including a measure adopted in April 2015 which demanded that all parties immediately and unconditionally end violence and refrain from further unilateral actions that threatened the political transition.