Middle East
Saudi Arabia
Yemen
Saudi's Abha Airport, King Khaled Airbase under Yemeni Fire Anew
Yemeni revolutionaries launched retaliatory strikes on Saudi Arabia's Abha Airport as well as the King Khalid Airbase.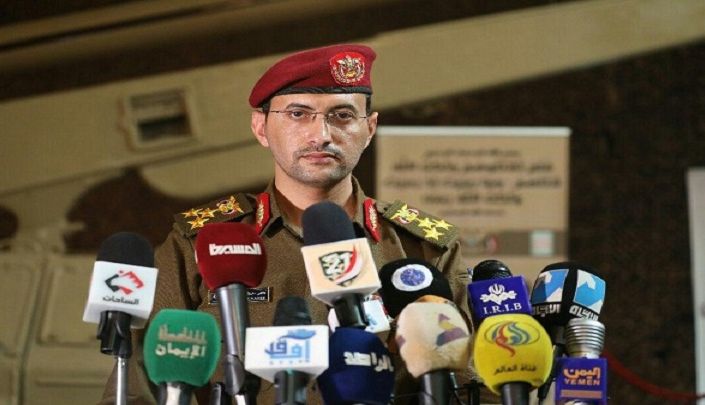 Spokesman of Yemeni Armed Forces Brigadier General Yahya Saree said Yemeni drones hit military targets in Abha Airport as well as the King Khalid Airbase in the southern town of Khamis Mushait.
"It is part of our legitimate right to respond to the crimes of the aggression and its continuing blockade", Saree said on his Twitter account.
Yemeni revolutionaries have been in the latest weeks stepping up attacks against Saudi military targets in retaliation for the nearly 6-year aggression.
Yemen has been since March 25, 2015 under aggression by the Saudi-led coalition in a bid to restore power to fugitive president Abd Rabbu Mansour Hadi, who is Riyadh's ally. Tens of thousands of Yemenis have been killed or injured by Saudi-led airstrikes.
The Arab country has been also under harsh blockade b the coalition which includes in addition to the Kingdom, the UAE, Jordan, Bahrain, Kuwait, Egypt, Morocco and Sudan.