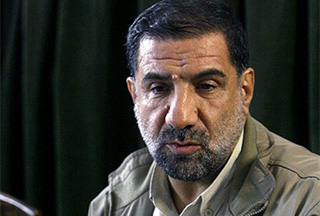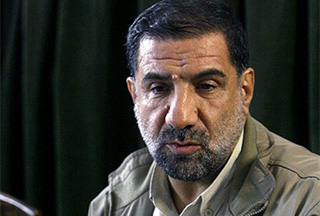 An Iranian lawmaker says Saudi Arabia should be held accountable for the abduction of an Iranian scholar, who went missing last year while on pilgrimage to Mecca.
Shahram Amiri, a researcher at Iran's Malek Ashtar University, said in a video message in June that he had been kidnapped by US and Saudi intelligence agents last year in Saudi Arabia.
"Saudi Arabia should be accountable for the abduction of an Iranian pilgrim in that country by the US intelligence services," deputy Head of the Majlis National Security and Foreign Policy Commission Esmail Kowsari told IRNA on Saturday.
He added that the US cannot easily destroy the intelligence and genius of Iranian scientists and said, "This is the reason that it assassinates and kidnaps Iranian elites."
The Iranian lawmaker reiterated that Amiri's abduction was proof of close cooperation between the US and Saudi intelligence services, saying, "It also indicates that Saudi intelligence is incapable of deciding for itself."
Kowsari went on to add that the Amiri case proved that US and Saudi intelligence and security services cannot ensure the security of pilgrims.
He called for the immediate release of Amiri and said his kidnapping by the US was "a blatant act of terrorism."