Middle East
Saudi Arabia
Saudis after secterian strife: Enemy of Islam zionist Saudi forces open indiscriminate fire at buildings, cars in Shia town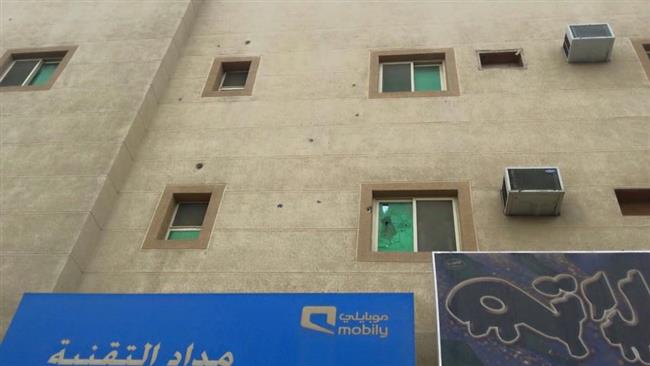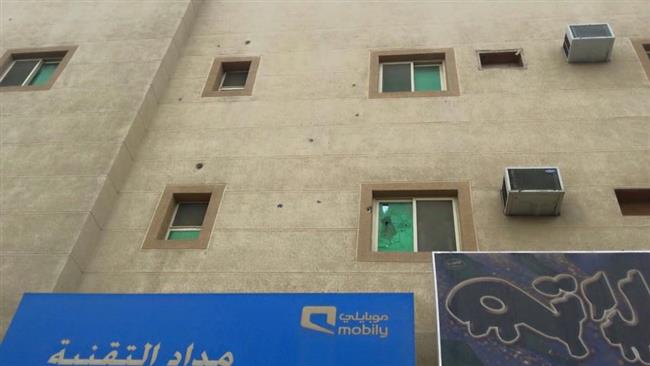 Saudi security forces have opened indiscriminate fire on vehicles and buildings in a Shia-populated town in the country's east, where a contingent of armored vehicles arrived on Tuesday to curb any unrest.
The kingdom is on edge over fears of possible protests following its execution of prominent cleric Nimr al-Nimr.
Early Tuesday, armored vehicles stormed al-Awamiyah in a show of force, the Shabab al-Ahrar activism group reported on its Facebook page.
It said security forces then started to fire at about two dozen vehicles in the city, resulting in damage to some residential buildings and shops.
The town as well as the Qatif district, both in the restive Shia-dominated Eastern Province, have been the site of peaceful demonstrations since February 2011.
Demonstrators have been voicing protest at Riyadh's suppressive policies against its Shia minority.
Security forces have also been alerted across Saudi Arabia in the wake of the kingdom's execution of Sheikh Nimr, who was an outspoken critic of Riyadh's policies and its treatment of the Shias.
Hundreds of armored vehicles headed to Qatif to quell any potential protests as the kingdom announce its executions on Saturday.