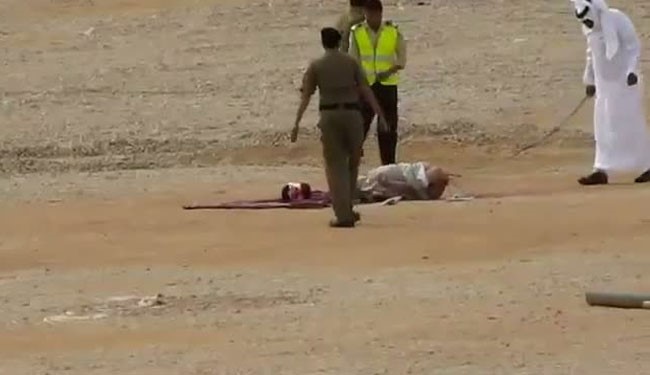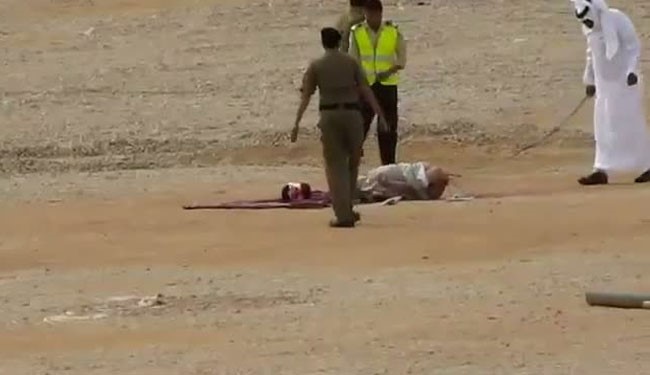 Saudi authorities have beheaded an individual on murder charges a day after a UN appeal for an immediate moratorium on their use of the death penalty.
Hussein Daghriri was executed on Wednesday in the southwestern province of Jizan after being sentenced to death for fatally stabbing fellow tribesman Nayef Daghriri in a dispute, the ministry said in a statement carried by the official SPA news agency.
His beheading brought to 49 the number of executions carried out in the desert kingdom this year, according to an AFP tally.
It came after UN independent experts called on the despotic Saudi regime on Tuesday to implement an immediate moratorium.
"Despite several calls by human rights bodies, Saudi Arabia continues to execute individuals with appalling regularity and in flagrant disregard of international law standards," said Christof Heyns, the UN special rapporteur on extrajudicial, summary or arbitrary executions.
"The trials are by all accounts grossly unfair. Defendants are often not allowed a lawyer and death sentences were imposed following confessions obtained under torture."
Rape, murder, apostasy, armed robbery and drug trafficking are all punishable by death under Saudi Arabia's Wahhabi interpretation of Islamic sharia law.