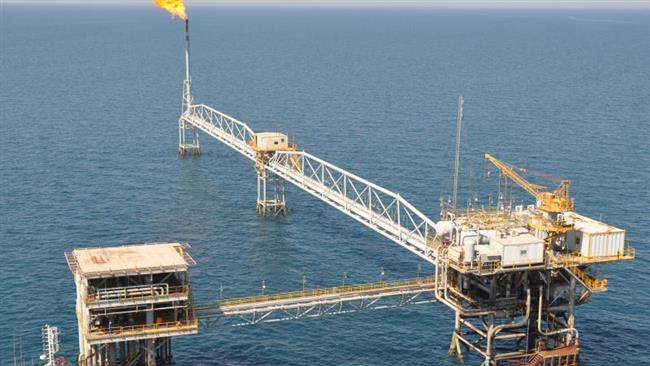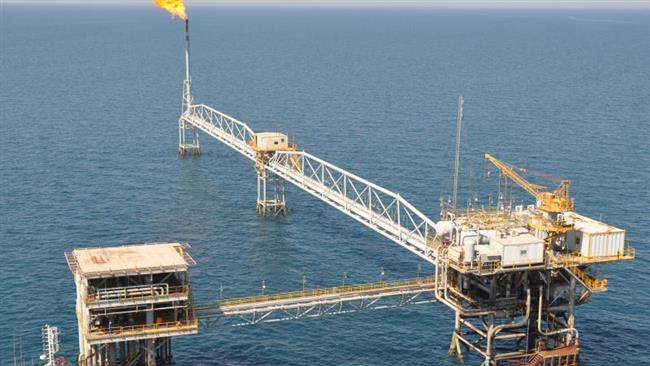 Saudi Arabia is producing 10 times more oil than Iran from the joint Forouzan field in the Persian Gulf, the financial daily Ta'adol reported on Tuesday.
The Saudis have been extracting 400,000 barrels per day of crude oil for years from the offshore field, with the Iranian production not surpassing 40,000 bpd, it said.
The field situated 100 km southwest of Iran's Kharg Island is producing one of the world's highly-demanded light crudes.
Development of the field by National Iranian Oil Company to boost output has dragged on for the past 12 years, Ta'adol said.
NIOC had a plan for March 2014 to more than double output from the oilfield to 100,000 barrels per day. It plans to raise production to 125,000 bpd in the second phase.
According to the Ministry of Petroleum's Shana news outlet, development of Iran's part of the field will also boost gas production by more than 250 million cubic feet (7 million cubic meters) per day which will be transferred to a refinery in Kharg via an undersea pipeline.
The oilfield, which Saudi Arabia calls Marjan in its part, was discovered in 1970 with 2.3 billion barrels of reserves in place.