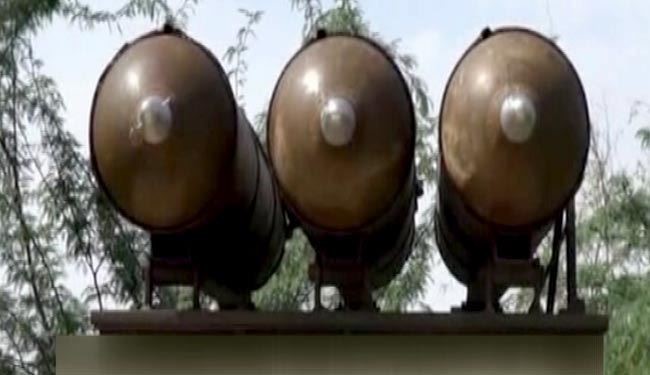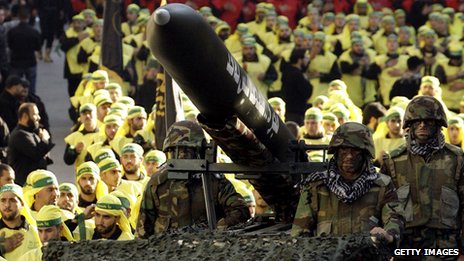 Yemeni forces yesterday in reaction to Saudi aggressions targeted military bases of this country in the border by homemade ZALZAL missile.
ZALZAL Missiles has the capability of high destruction and is very precise to hit the targets.
Al-Masirah TV also broadcasted footages shows 107 mm Katyusha rockets launchers targeting Al-Hajr military base in Saudi Arabia.
Yesterday also a Yemeni source said Yemen Army and Popular Committee Forces attacked Al-Ain Al-Harith military base in Saudi and kill and captures dozens of Saudi soldiers.