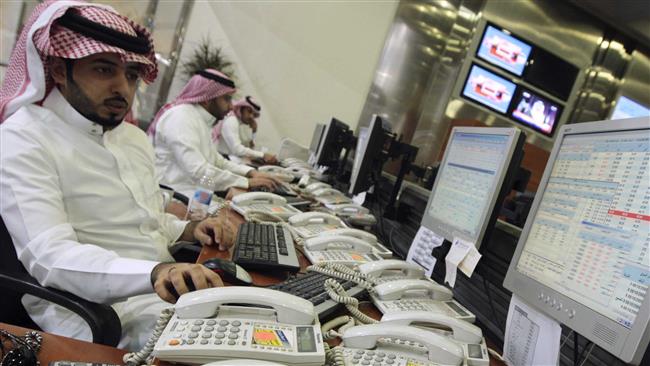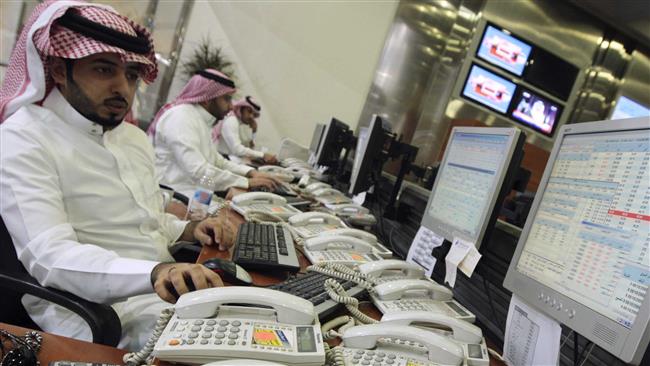 The International Monetary Fund (IMF) says Saudi Arabia should find new ways to raise revenues and thus reduce its reliance on oil as a key step to bring itself out of the current financial crisis.
Managing Director Christine Lagarde said in a statement at the end of her visit to Riyadh that Saudi Arabia should also continue its efforts to rein in its spending.
"Fiscal adjustment has started, with the government containing expenditures and raising additional revenues," Reuters quoted Lagarde as saying in her statement.
"These efforts should continue over the medium-term including through further increases in energy prices which are still low by international standards".
Saudi Arabia is struggling with falling revenues – what has been caused by low oil prices. The kingdom's deficit was nearly $100 billion last year.
Last month, the kingdom announced it would cut the salaries of cabinet ministers by 20 percent. It also said that it would scale back financial perks for state employees. Both plans, official said, were part of austerity measures to plug the kingdom's widening budget deficit.
Earlier this week, two senior Saudi officials have warned that the kingdom could go bankrupt in three years unless serious cuts are implemented to trim the public sector which they have described as inefficient and overstretched.
Minister of Civil Service Khaled Al-Araj told a live TV debate that civil servants in the kingdom barely put in one hour a day in the office. The civil servants, he added, also have little incentive to work.
The kingdom's public sector, which employs more than 70 percent of the workforce, is extremely unproductive and its employees have a poor work ethics, Al-Araj was quoted as saying by media.