Saudi Arabia
Saudis stage anti-regime demonstration in Qatif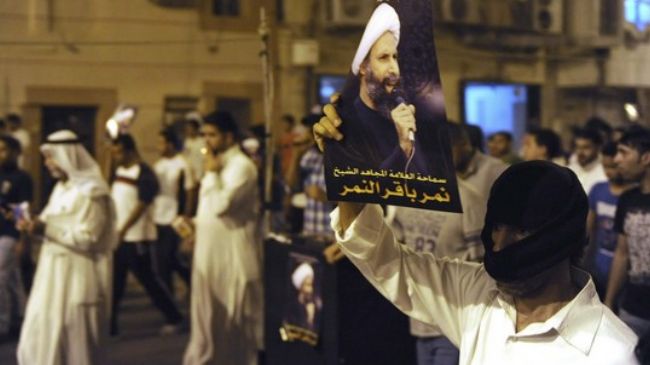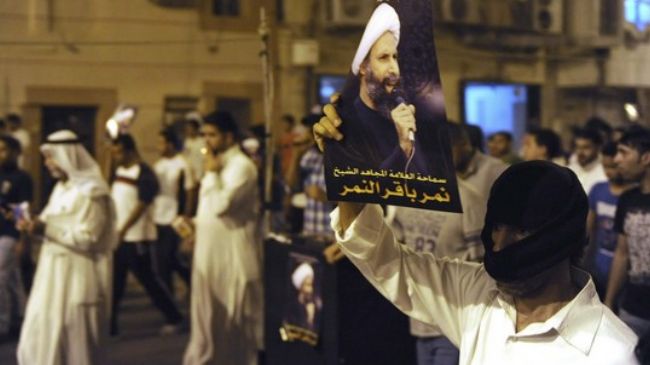 Saudi people have staged a fresh anti-regime demonstration in the town of Qatif in Eastern Province, calling for the freedom of political detainees held in the kingdom's prisons
Defying the Saudi regime's ban on public gatherings, scores of people took to the streets on Friday to express solidarity with the prisoners.
The demonstrators shouted slogans against the Al Saud ruling family and denounced the suppression of protests in the oil-rich province.
On Thursday, protesters also held a similar rally organized by the Saudi Liberal Youth Movement against the brutal acts of the security forces in al-Awamiyah village of Eastern Province.
The Thursday protest came after Saudi security forces shot and arrested two anti-government activists in al-Awamiyah on Monday.
Activists say a large number of the political prisoners are being held by the Al Saud regime without trial or legitimate charges.
There have been numerous demonstrations in the oil-rich Eastern Province since February 2011, with protestors primarily calling for political reform and an end to widespread discrimination.
Anti-government protests intensified, however, since November 2011, when security forces opened fire on protestors in Qatif, killing five people and leaving scores more injured.
In October 2012, Amnesty International called on Saudi authorities to stop using excessive force against the protestors.