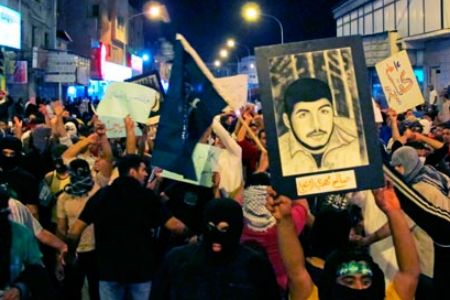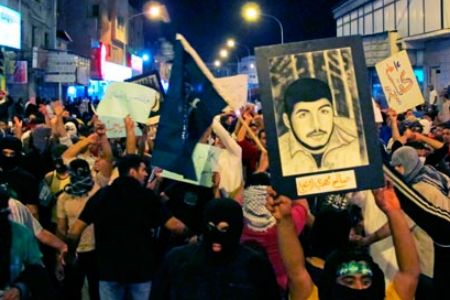 The popular uprising against the Saudi Arabian ruling family continues with protests afoot in at least four Saudi cities and villages in the east of the kingdom, Press TV reports.
Thousands of people on Thursday took to the streets of Eastern Province, shouting slogans against the Al Saud ruling family.
The protesters also called for the execution of the soldiers who killed protesters in the oil-rich east region.
Activists said more demonstrations were held in several towns and cities including Qatif and Awamiya, where protesters expressed their anger at the ruling Al Saud family.
Saudi security forces have attacked the protesters in the past several days, killing at least five people.
The protesters say they are being targeted for demanding more freedom and social equality.
In the strictly conservative Arab monarchy, protests and political gatherings of any kind are prohibited.