Saudi Arabia
Saudis suspend sword execution for not enough executioners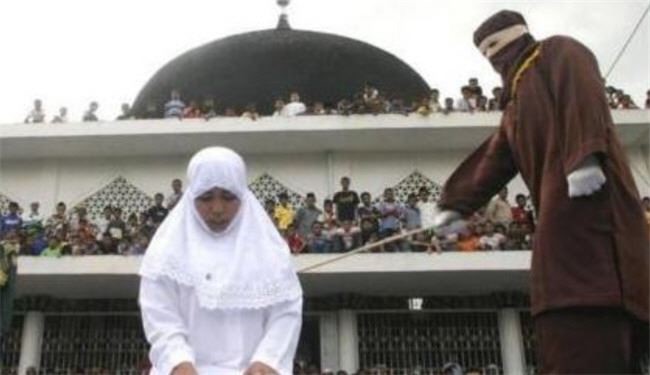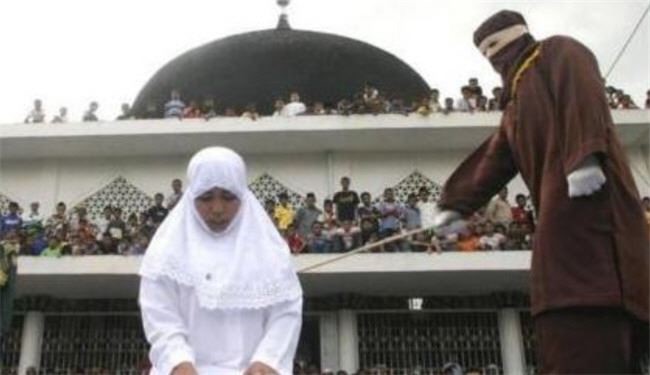 A committee comprising representatives of Interior and Health Ministries, Attorney General's office, and Saudi Arabia Prisons Authority has examined the replacement of sword execution with shooting.
Saudi Ministry of the Interior has granted the final decision on the shooting as the proper method of execution to different governors across Saudi Arabia.
Alyoum daily wrote on Sunday that "the Attorney General has issued a directive and has granted the decision on the proper execution method to governors."
"In the sacred text, there is no clear decree on how to execute the capital punishment, and thus, the Guardian of the Muslim society (Valiyye Amr) would determine the proper method," wrote the report.
According to the report, less than enough number of executioners is the real cause of abandoning sword execution, since transporting executioners poses difficulties and security issues.