Lebanon
Sayyed Ali Fadlollah calls for resorting to unity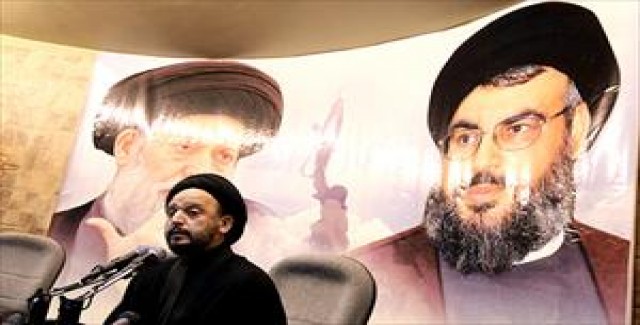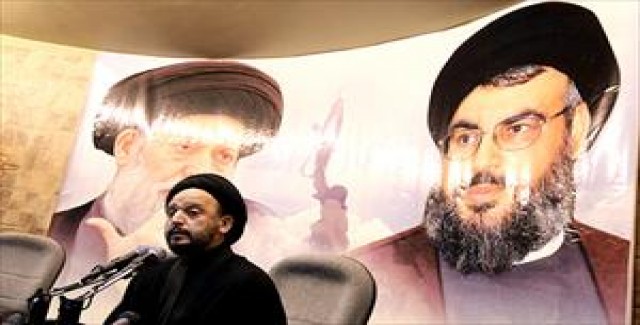 Featured Lebanese cleric Sayyed Ali Fadlollah urged Muslims to resort to Islamic Unity in countering Takfiri seditions in Lebanon and World of Islam.
Speaking in a charity organization in Lebanon, Sayyed Ali Fadlollah voiced concern over the extremist measures and scale of Takfiri moves in the region counting Islamic Unity as the main tool for countering the ominous phenomenon of Takfir, reported Taqrib News Agency (TNA).
To the religious cleric, Lebanon faces with two main dangers, namely, the regime of Zionism and Takfiri groups. In his term, "the foresaid groups are perpetrators sparing no willful effort in damaging Lebanon."
Prominent Lebanese cleric urged Muslims to be more vigilant toward seditious conspiracies forwarded by these groups. The senior cleric went on to sound the alarm over misdeeds perpetrated in different countries noting, "The terrorist moves advanced by DAESH in Iraq, Syria, Libya, Tunisia, Kuwait, and France illustrates an ominous phenomenon threatening the world."
Seyyed Ali Fazlollah alluded to the recent terrorist blast on a Shia mosque in the Kuwaiti capital as well as deadly attacks in Tunisia and other countries noting, "the scale of monstrous programs and activities done by ISIL should be held as a serious threat."
The religious thinker urged Muslims to ensure an independent political unity through which they stand against various threats in and outside of the country.