Iraq
Sayyed Ammar al-Hakim thanks those helping in mounting Arbaeen rituals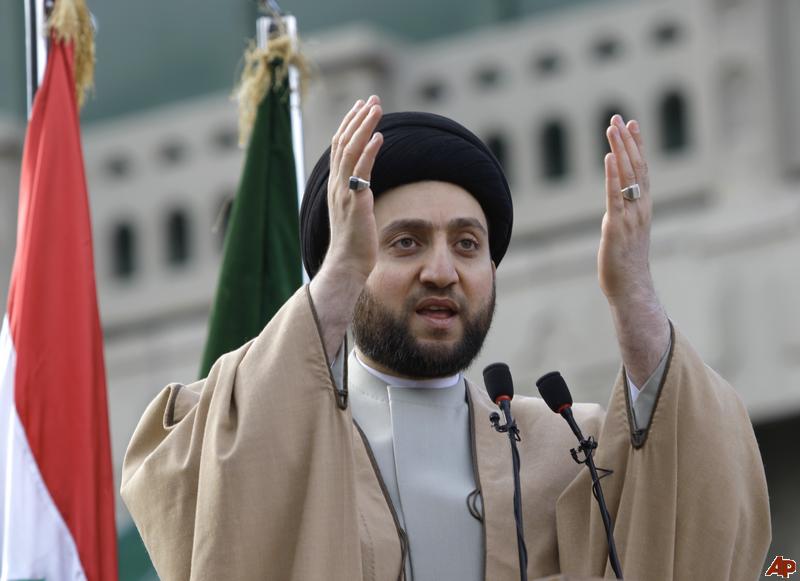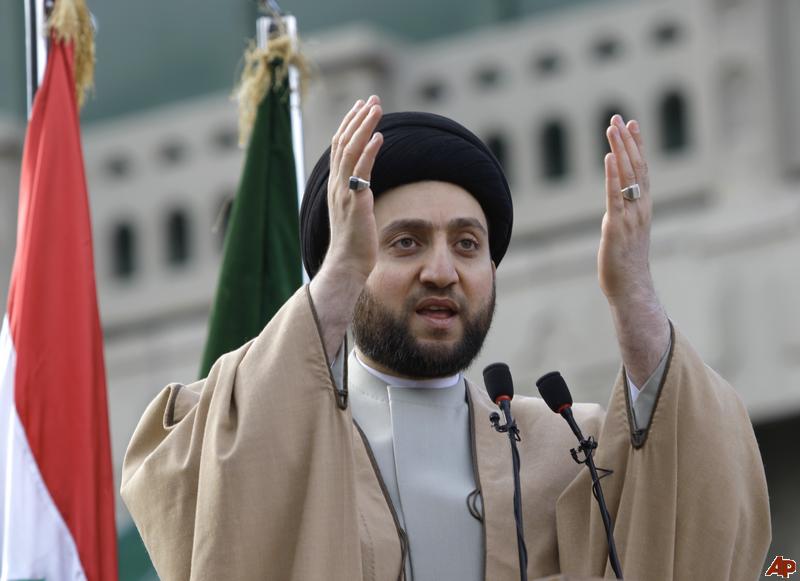 Head of the Islamic Supreme Council of Iraq Ammar al-Hakim appreciated the efforts of all of those who contributed to the optima organization of this year's Arbaeen rituals.
In a post on his Facebook page, Hakim especially thanked the grand sources of emulation and Islamic seminary scholars.
According to IQAN, he further thanked the Astans (custodianships) of the holy shrines of Imam Hussein (AS) and Hazrat Abbas (AS), Iraqi security forces and government bodies as well as the media.
Arbaeen marks the 40th day after the martyrdom anniversary of the third Shia Imam, Imam Hussein (AS) and his faithful companions in the 680AD battle of Karbala.
This year, over 26 million Shia pilgrims from more than 60 countries converged on Karbala in the past few days to take part in Arbaeen mourning rituals.
The Karbala gathering on Arbaeen marked the largest religious gathering in the world.