Imam Khomeini
Sayyed Hassan Khomeini: Iranian nation prepared to thwart enemies' threats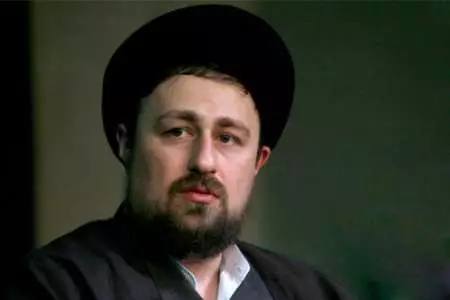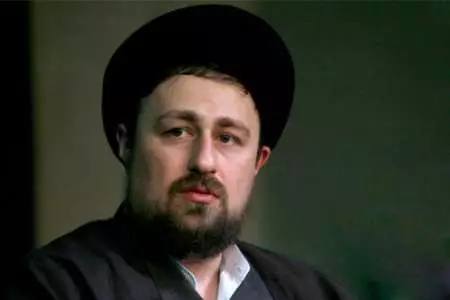 The Trustee of the Institute for Compilation and Publication of Imam Khomeini's Works Sayyed Hassan Khomeini said on Wednesday that the brave Iranian people are well-prepared to thwart any threats posed by the enemies or ill-wishers.
Speaking for members of headquarters in charge of organizing anniversary ceremony for Late Imam Khomeini, Sayyed Hassan Khomeini said all political parties in the country irrespective of their differences and tastes are unified against the enemies and are to forcefully defend the aspirations of the late Imam Khomeini.
Thanks to the blood and lofty characters of the Iranian martyrs and leadership of Late Imam Khomeini and Leader of the Islamic Ummah and Oppressed People Imam Sayyed Ali Khamenei, Iran is the only safe and calm country in the turbulence region.
Security and tranquility is a divine blessing and should be honored by all, he said.
Referring to regional developments mainly in Islamic states, Sayyed Hassan Khomeini said Daesh Takfiri terrorist group is a plot masterminded by Zionists and all Islamic states should seriously deal with the group through unity and solidarity.