Yemen
Sayyed Houthi Meets UN Envoy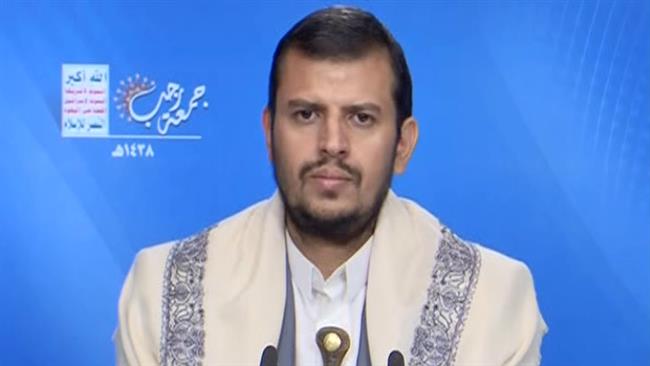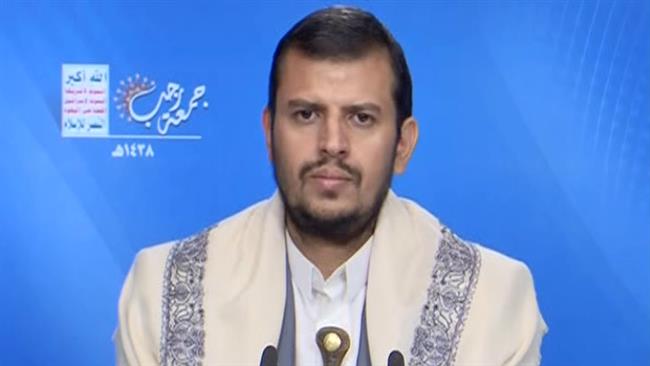 Leader of Yemen's revolutionary movement, Sayyed Abdul Malek Al-Houthi met UN Special Envoy to Yemen Martin Griffiths on Wednesday.
Head of Supreme Revolutionary Committee, Mohammad Ali al-Houthi, announced on his account on Twitter that Sayyed Abdul Malek Al-Houthi met with Griffiths who is on a visit to Yemen.
Mohammad Ali al-Houthi said the meeting was part of "boosting efforts to push forward for peaceful settlement and to lift the blockade" on the Arab impoverished country, according to the tweet.
Earlier on Wednesday, Griffiths met Human Rights Minister in the Yemeni national salvation government established by the revolutionary factions in a bid to confront the Saudi-led aggression on Yemen. The Yemeni minister handed Griffiths a report documenting human rights violations and crimes committed by the Saudi-led coalition.
Yemen has been since March 25, 2015 under a brutal aggression by Saudi-led coalition, which also includes UAE, Bahrain, Egypt, Morocco, Jordan, Sudan and Kuwait, in a bid to restore power to fugitive former president Abdrabbuh Mansour Hadi.
Tens of thousands of Yemenis have been injured and martyred in Saudi-led strikes, with the vast majority of them are civilians.