Saudi Arabia
Yemen
Sayyed Houthi: US-Saudi Aggression Forces Escalating Campaign on Western Coast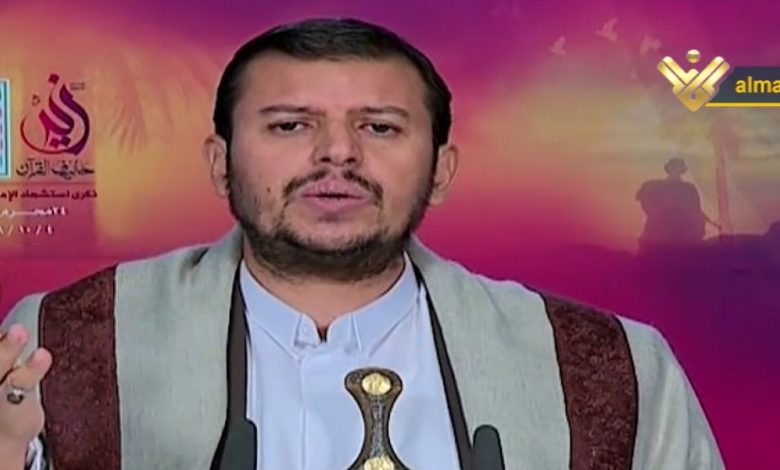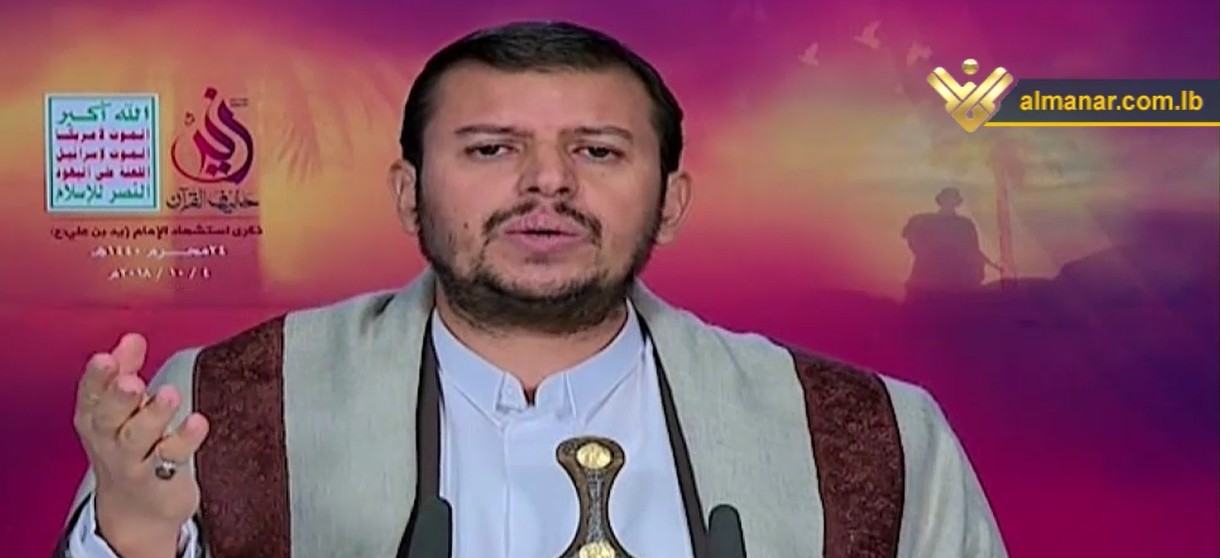 The leader of Yemen's Ansarullah movement Sayyed Abdol Malik Al-Houthi said on Thursday that the US-Saudi aggression forces are escalating their campaign against the Western Coast in order to occupy Hodiadah.
Sayyed Al-Houthi pointed out that the Emirati and US troops operate away from the battlefield where they oblige their mercenaries to keep fighting, adding that they kill anyone who tries to escape.
Ansarullah leader also stressed that peace requires maintaining the individual and the national dignity, not helplessly surrendering to the enemy which is attacking one's country.
Yemen has been since March 25, 2015 under aggression by the Saudi-led coalition, which also includes UAE, Bahrain, Egypt, Morocco, Jordan, Sudan and Kuwait, in a bid to restore power to fugitive former president Abdrabbuh Mansour Hadi.
Tens of thousands of Yemenis have been injured and martyred in Saudi-led strikes, with the vast majority of them are civilians.
However, the allied forces of the Yemeni Army and popular committees established by Ansarullah revolutionaries have been heroically confronting the aggression with all means, inflicting huge losses upon Saudi-led forces.
Source: Al-Manar Website