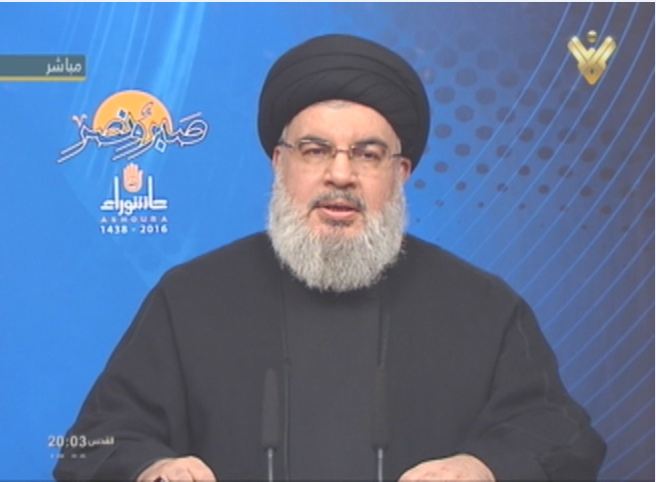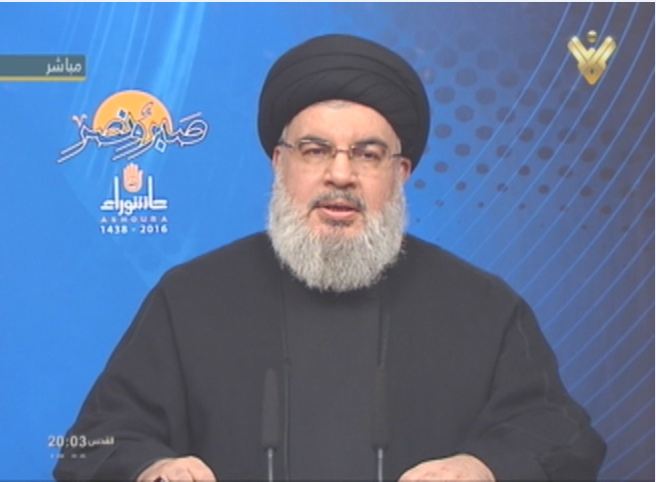 Hezbollah Secretary General Sayyed Hasan Nasrallah is to comment tonight on Lebanese Prime Minister Saad Hariri's resignation earlier on Saturday.
Sayyed Nasrallah is to speak via Al-Manar at 6:00 p.m. on Sunday.
On Saturday, Hariri announced his resignation from Saudi Arabia, a day after being urgently summoned by the Gulf Kingdom. Hariri, in a recorded speech, claimed his resignation was because of alleged fears for his life.
Source: Al-Manar