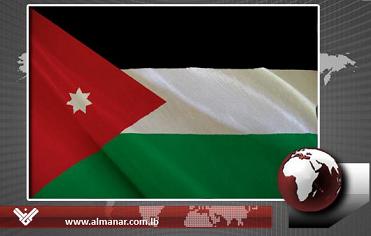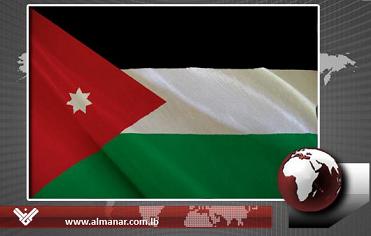 A group of Jordanian figures has sent a letter to Hezbollah Secretary General Sayyed Hasan Nasrallah, voicing support and solidarity with the resistance and its stances.
"Sayyed Nasrallah… we take great pride in your patriot and cJordanian flagourage stances as well as your path and the blood of your martyrs who have been defending the nation in the sites of heroism in south Lebanon against the Zionist enemy, its sponsors of the internal Zionists, the Wahabi Takfiris in Lebanon and Syria and all those who back them of Arab regimes and local mercenary powers," the letter said.
"It's not vane that the powers who had colluded with the Zionist entity in July war 2006, are those who have dared to lash out at your eminence," the letter, signed by several MPs, political figures and journalists, addedd.
"…As Sunnis and Christians, we deem far above being a Zionist or a US tools used against the resistance, on its head Hezbollah, the only power which defeated the Zionist enemy," the figures pointed out, as they slammed the "suspicious channels" of seeking to ignite sectarian strife within the nation.
They also voiced support to Hezbollah's stance regarding the ongoing crisis in Syria.
"If the position regarding Syria… is a mask used by the powers of conspiracy in a bid to target your eminence or your party… then we express our support to your stance and your heroes who are fighting beside the Syrian Arab Army and defending nation's future and dignity."
Sayyed Nasrallah… Go ahead, the entire nation is with you," the letter concluded.