Hassan Nasrallah
Sayyed Nasrallah, Mujahidin Repeat Epistolary, Emotional Sample of 2006 War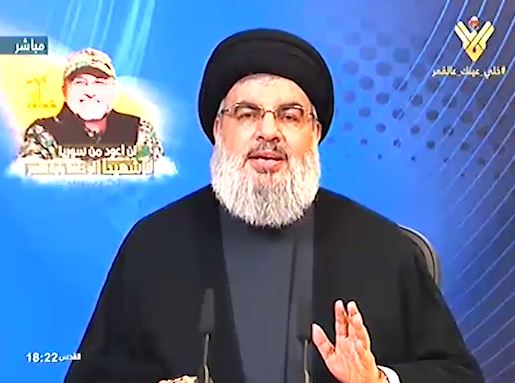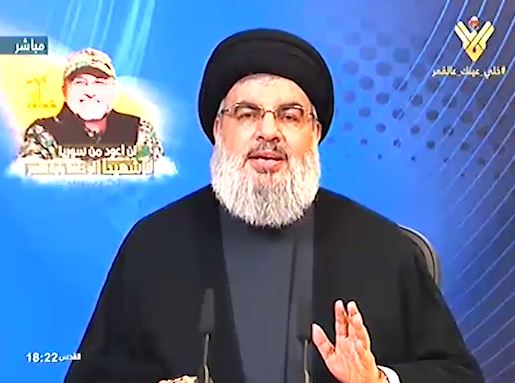 Hezbollah fighters are fighting alongside Syrian government forces against a range of terrorist groups operating in the country, including Daesh and the al-Qaeda-affiliated al-Nusra Front.
The movement has been helping the Syrian army to prevent the spillover of the crisis into Lebanon.
Nasrallah added that the military campaign in the city of Aleppo is the "greatest battle" in Syria, vowing to send more fighters to support Syrian forces.
He also vowed that the slain Hezbollah commander's comrades will continue their unwavering resistance against the Daesh Takfiri terrorists and other militant groups wreaking havoc in the region.
Hezbollah will "increase its presence in Aleppo… because the real, strategic, greatest battle is in Aleppo and the surrounding area," Nasrallah said.
Badreddine was killed by militant artillery shelling near the Damascus International Airport on May 13.
He also directed military operations against the Israeli invasion of Lebanon and was a frequent target of attempts by Tel Aviv, Washington and its allies to assassinate or capture him.
Badreddine was the cousin and brother-in-law of Imad Mughniyeh, who was assassinated by Israel in 2008.