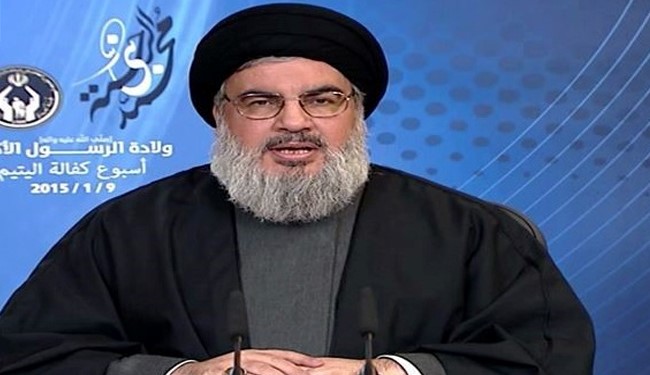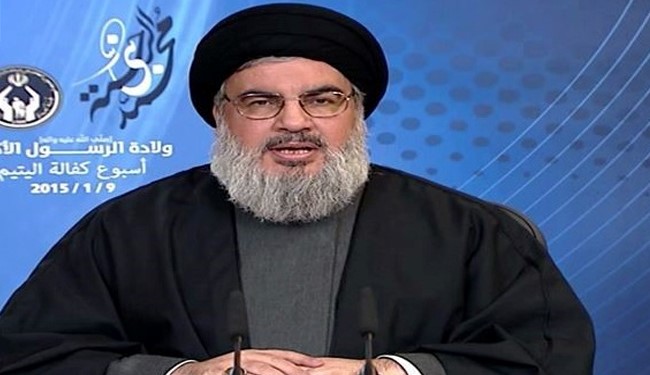 Takfiri terrorists who call themselves Islamic, following a 'takfiri' ideology are more offensive to the Prophet Mohammed than Western satirical cartoons, Hezbollah Secretary General, Sayyed Hasan Nasrallah, said following the Charlie Hebdo terrorist attack.
"The behavior of the takfiri groups that claim to follow Islam have distorted Islam, the Koran and the Muslim nation more than Islam's enemies … who insulted the prophet in films… or drew cartoons of the prophet," the Hezbollah leader said in a televised speech to mark the birthday of the Prophet Mohammed, according to Lebanon's Daily Star.
Nasrallah went on to say that "Takfiris are the biggest threat to Islam, as a religion [and] as a message."
The manhunt for the Charlie Hebdo terror attack suspects, Cherif and Said Kouachi, ended dramatically on Friday. Both were killed in a shootout with police in Dammartin-en-Goele northeast of Paris, while one policeman was injured. A worker who was taken hostage by the attackers was freed.