Lebanon
Sayyed Nasrallah – President Aoun MoU Has Contributed to Political stability in Lebanon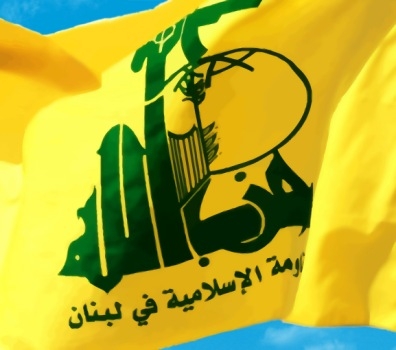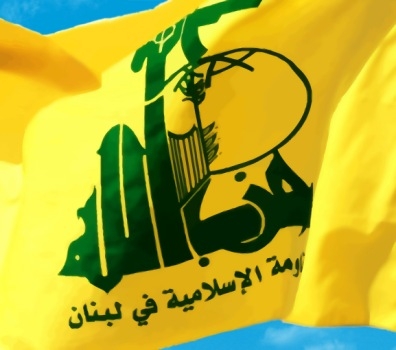 On the twelfth anniversary of the memorandum of understanding signed by President Michel Aoun and Hezbollah Secretary General Sayyed Hasan Nasrallah at Church of St. Michael, Hezbollah issue on Monday a statement to stress that the MoU has proved its importance and efficiency throughout all the stages, including 2006 War and all the major events.
Hezbollah statement added that the MoU between the two major Lebanese forces has contributed remarkably to restoring security, civil peace and political stability and played an effective role in addressing many of the thorny issues, serving as a model for constructing relations among the political forces in Lebanon.
According to the statement, the MoU is not a mere meeting of political leaders, but it has proved that it is a chance for building trust among the supporters of the two movements, calling for preserving it against the foreign attempts to undermine it.
Finally, Hezbollah reiterated its commitment to "historical" memorandum of understanding until achieving the major goals of enhancing the country's progress.
Source: Al-Manar Website