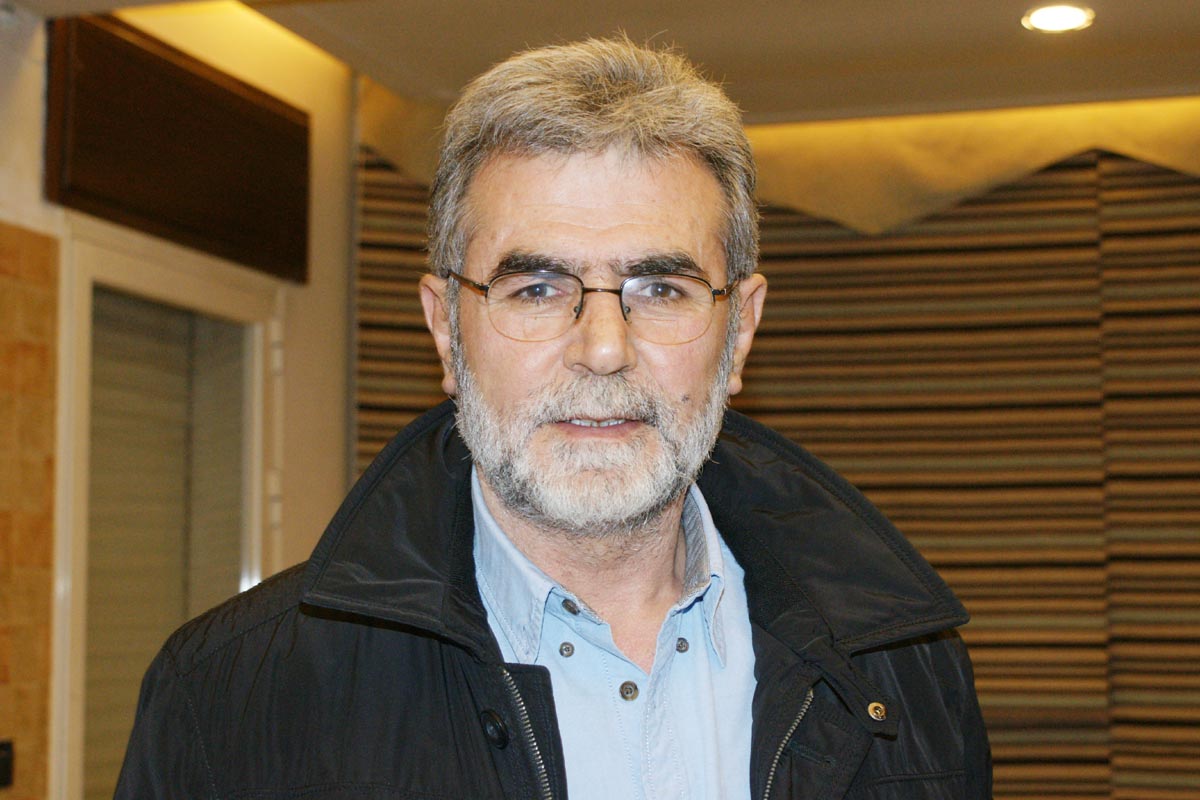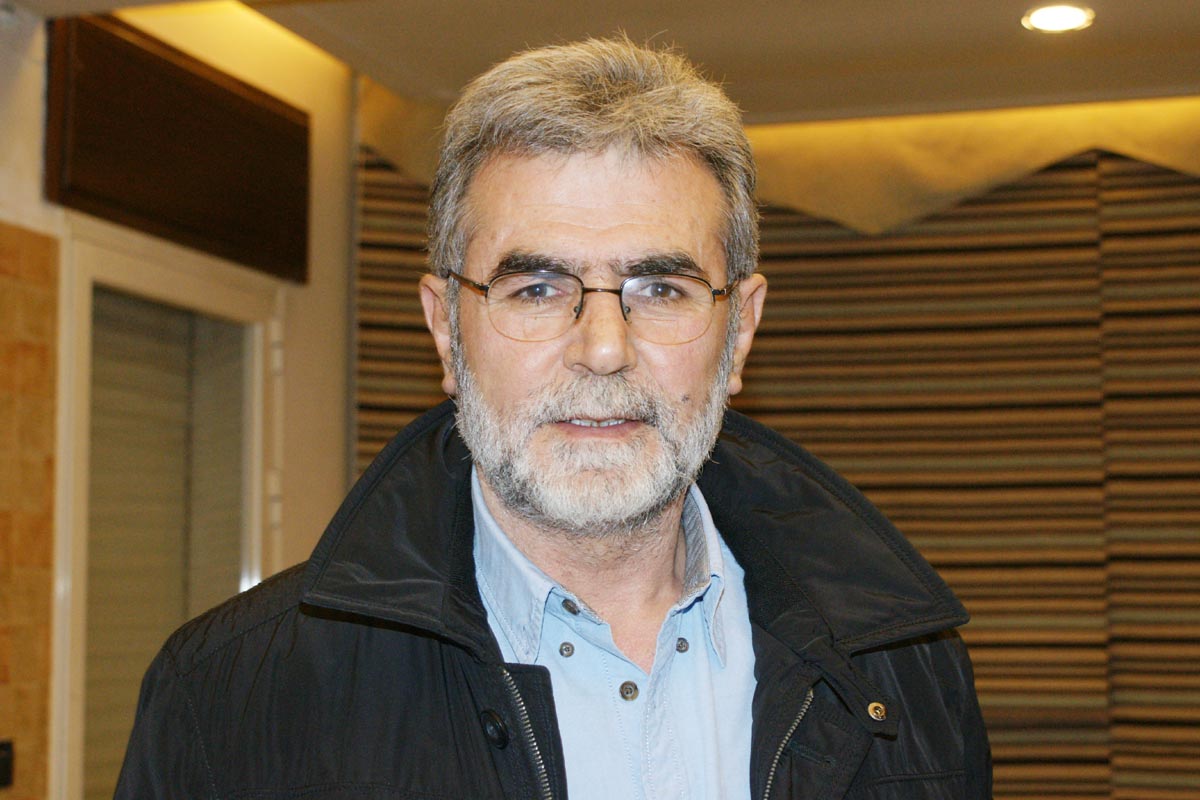 Hezbollah Secretary General Sayyed Hasan Nasrallah on Wednesday received a condolence letter from the chief of Palestine's Islamic Jihad, Ziad Nakhalla, over the death of Hajja Amina Salami (Known as Um Jihad Mughniyeh).
In a letter to Sayyed Nasrallah, Nakhalla wrote that Hajja Amina Salami, who was the mother of Mughniyeh martyrs, represented a model steadfastness and resistance across the Arab and Islamic Umma.
Thanks to mother, such as Um Imad, we would be able to pursue the resistance path till liberating the entire Palestine, he added.
Hajja Amina Salami passed away on Monday at the age of 80.
Um Imad was described as the "Mother of the Resistance" following the martyrdom of her first son Fouad (1984), second son Jihad (1994), third son and senior Hezbollah commander Imad (2008) and grandson Jihad (2015), Imad's son, who was martyred along with five of his comrades in Syrian Quneitra, following an Israeli raid on their parade in January 2015.