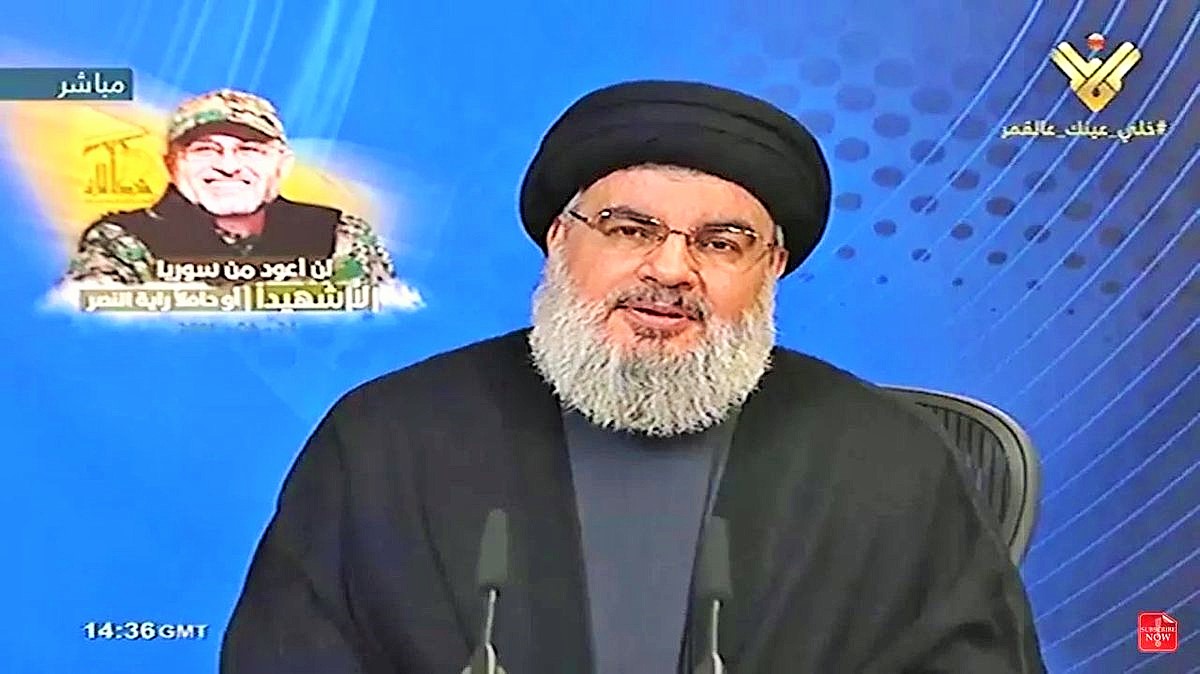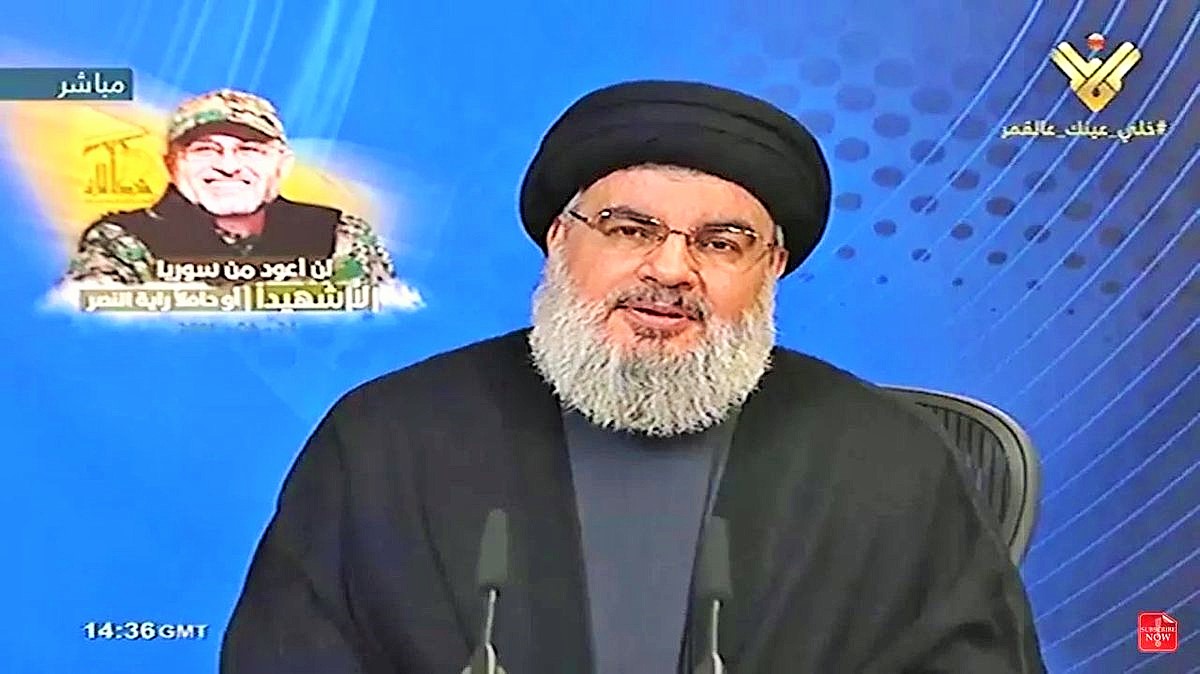 Hezbollah Secretary General, Sayyed Hasan Nasrallah stressed the importance of Syria's role in the axis of resistance.
As his eminence was explaining why Damascus' role was crucial to the region, Sayyed Nasrallah said that Hezbollah rockets which hit deep in the occupied territories in the 2006 war were made in Syria.
Hezbollah S.G. stressed that Syria is part of the axis of resistance, noting that the war in Syria since 2011 has been aimed at removing Damascus from this axis.
Below is an English subtitled excerpt from interview with Sayyed Nasrallah. The interview was conducted by Tunisian journalist Kawthar al-Bachraoui and broadcast on August 19, 2016.