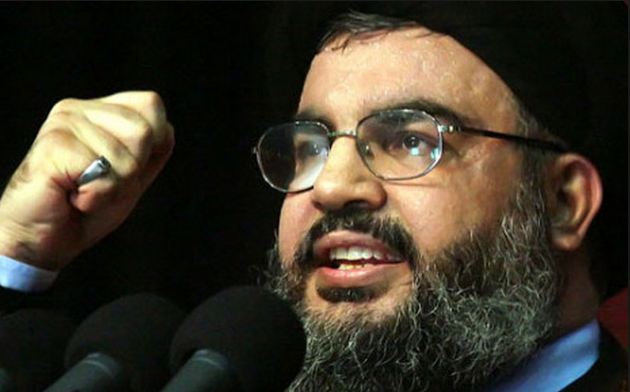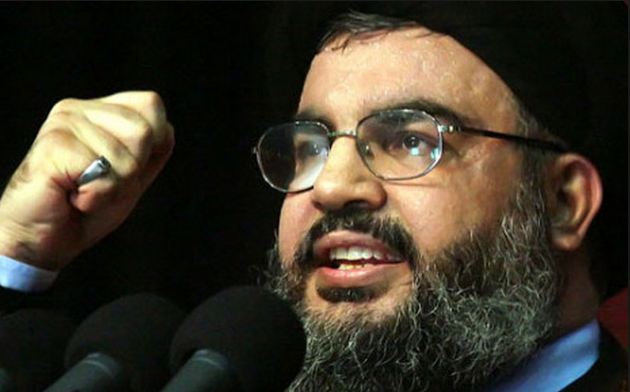 Hezbollah Secretary General Sayyed Hasan Nasrallah tackles the latest developments in a speech scheduled during a memorial ceremony which will be held by the party on Friday at 3 p.m. (Beirut Time) to mark the 40th day after the death of Hajj Fayez Moughniyeh and the anniversary of the Islamic Resistance's martyrs in the Syrian province of Quneitra.
Hajj Fayez Moughniyeh is the father of three martyrs:
1- The commander of the Islamic Resistance Hajj Imad
2. Hajj Jihad
3. Hajj Foad
In January 2015, the Zionist warplanes raided the Syrian province of Quneitra, claiming six Hezbollah martyrs, including Jihad, the son of the commander martyr Hajj Imad Moughniyeh.