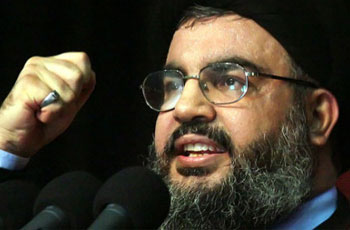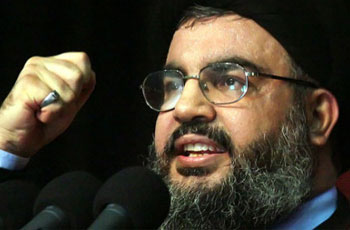 "If Israel decides to wage a war against Lebanon, Hezbollah would wage it from Tel Aviv and not from settlements along its northern border," Hezbollah Secretary General Sayyed Hassan Nasrallah said that Friday.
"If Israel decided to wage a war against Lebanon, we would not only break the Israeli soldiers' bones, we will smash them." Al-Akhbar newspaper quoted Nasrallah as saying in a meeting with Hezbollah members.
Nasrallah reportedly added that "the war would be waged without any red lines, and the Resistance would in return commit to the new equations it drew to itself."
"The Resistance has many surprises that will change the face of the region," Nasrallah concluded.