Middle East
Sayyed Nasrallah to Deliver Televised Speech on Friday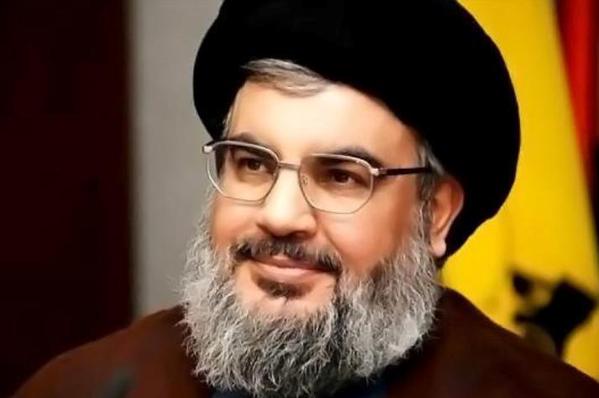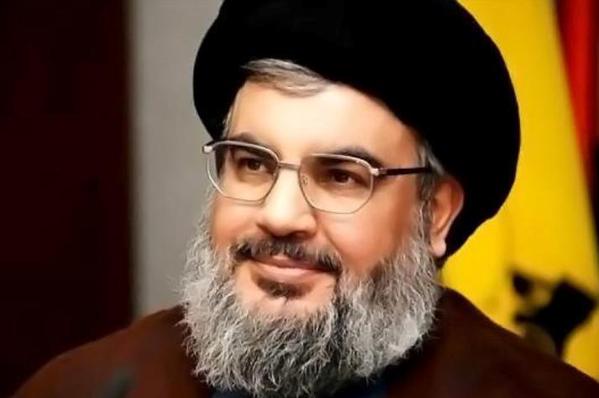 Hezbollah Secretary General Sayyed Hasan Nasrallah is scheduled to deliver a televised speech on Friday to tackle the recent developments in Lebanon and the region.
Sayyed Nasrallah's speech will be broadcast live on Al-Manar TV at 20:30 local time, and will be aired on Al-Noor radio.
Al-Manar English website will also cover the speech.