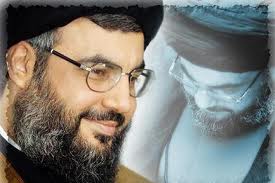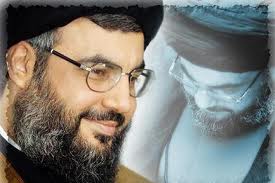 Secretary general of the Lebanese resistance movement Hezbollah is to deliver a speech this Monday, October 24, on the developments in the region following the death of Libya's former dictator Muammar Gaddafi.
Seyyed Hassan Nasrallah will also touch upon the developments in Iraq and the disagreements between Iraqi groups about the US forces leaving the country, lebanonfiles reports.
The Hezbollah leader's speech will also include issues like the prisoner swap deal between Hamas and the Zionist regime, the future of Najib Miqati's government in Lebanon, the Hariri assassination tribunal, and the situation in Syria.
Libyan dictator Muammar Gaddafi was killed Thursday, October 20, as Libya's revolutionaries overran Sirte, the last bastion of his long rule, sparking jubilation all across the country.