Middle East
Sayyed Nasrallah: War on Yemen Will Shape the Future of the Region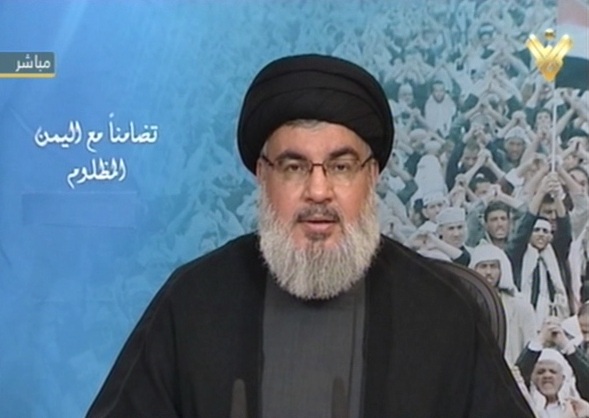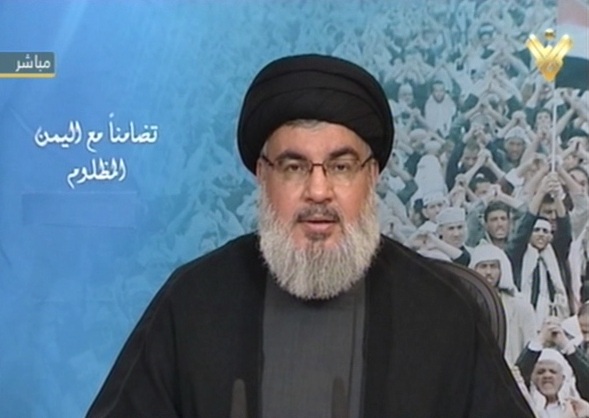 Hezbollah Secretary General Sayyed Hasan Nasrallah highlighted on Sunday that "the Yemeni people, with their brave army and courageous fighters of the Popular Committees, are strongly steadfast and determined to win and to defeat the aggressors, regardless of the sacrifices" they offer.
During a meeting of clerics held in the Iranian city of Qom to express "Solidarity with the Oppressed Yemeni People," Sayyed Nasrallah said that "this [Yemeni] people has the enough wisdom, the conscious, the will, and the recognition to understand the reality of the [Saudi-US] aggression and to defeat it."
In his speech that was televised live before the participants in the meeting session, Hezbollah leader said that Yemen and the Yemeni people are in need today to all forms of sincere support, one of which is to say the truth explicitly to the world.
"Yemen needs to tell the truth to the world, the truth of the aggression that is being deformed by the disinformation," his eminence said, stressing that "the Yemeni people need the international political, diplomatic and humanitarian support," so the aggressors cannot impose on them solutions that do not fit with Yemen's interests and its enormous sacrifices. "
Moreover, Sayyed Nasrallah revealed that "the US-Saudi war on Yemen will shape the future image of the region, either in serving the interests of the global arrogance and the tyrants, or in serving the interests of the peoples of the region and in line with their desires and wills."
"For this reason, this war must be a concern for us all of us," Hezbollah Secretary General ended up saying.
Yemen has been since March 26 under brutal aggression by Saudi-US coalition. Thousands have been martyred and injured in the attack, with the vast majority of them are civilians.
Riyadh launched the attack on Yemen in a bid to restore power to Yemen's fugitive president Abd Rabbuh Mansour Hadi who is a close ally to Saudi Arabia.