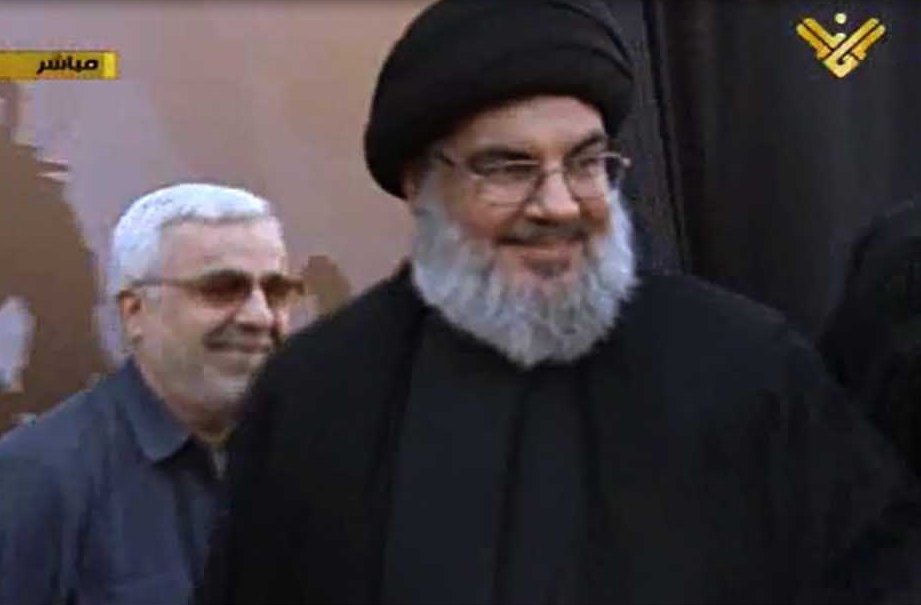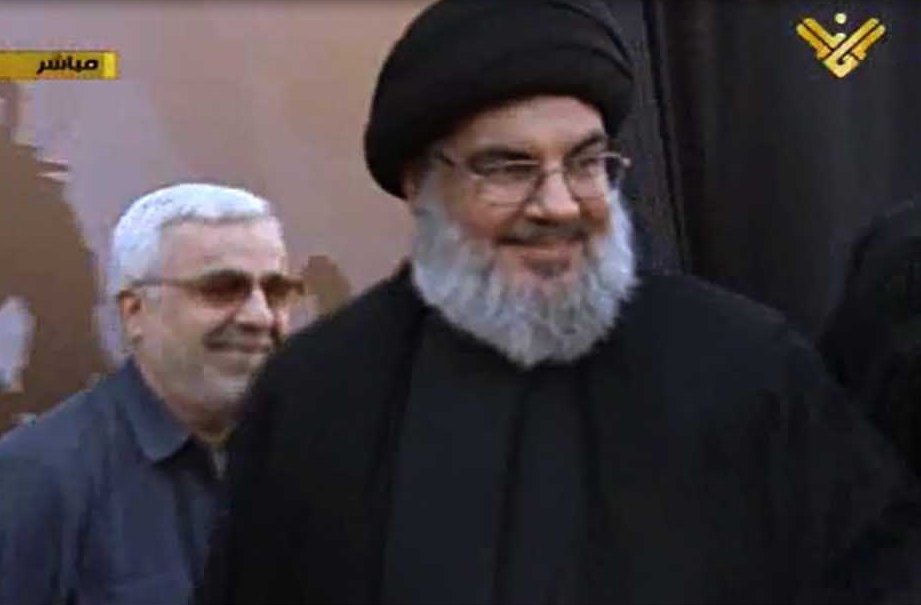 Hezbollah Secretary General Sayyed Hasan Nasrallah joined crowds during Ashura procession and made a live speech in which he stressed several central points.
In this context his eminence indicated that the resistance will neither hand over its arms before the Israeli occupation ends, nor will it withdraw from Syria before the global threat on this country is over.
Sayyed Nasrallah praised crowds for joining the procession despite threats and reassured allegiance to the path of Imam Hussein (as).