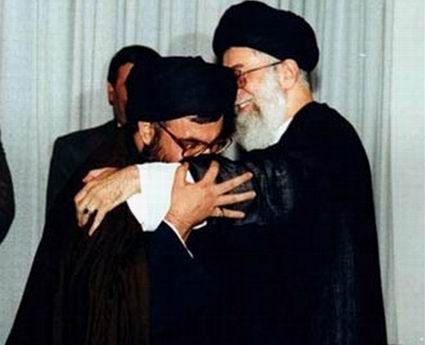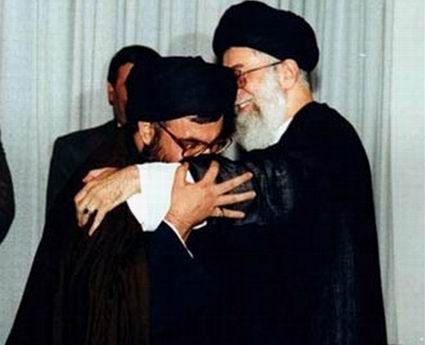 Secretary General of the Lebanese Hezbollah stressed that cultural and religious relations between Iran and the Islamic resistance movement should further strengthen.
Seyyed Hassan Nasrallah made the statement in a meeting with the visiting the Supreme Leader's Representative and Head of the Organization of Oghaf and Charity Affairs Ali Mohammadi.
They reviewed regional developments as well as recent victories achieved by the resistance front, the Oghaf Organization announced in a press release.
Mohammadi also met the Grand Mufti of Lebanon Sheikh Abdul Latif Daryan during which he said Iran's policy in region and the world is safeguarding the Islamic solidarity as stipulated by late Imam Khomeini and the Supreme Leader.
The grand mufti called for closer relations between Iran and Lebanon.