Palestine
Hassan Nasrallah
Leaders of Ummah
Lebanon
Middle East
Sayyed Nasrallah's Rocketry Message to Netanyahu Says Stop Aggression on Gaza or Hezbollah will Engage in War: Zionist Circles
The zionist military radio station pointed out that the frequency of the missile fire from Lebanon will increase as long as the Israeli aggression on Gaza continues.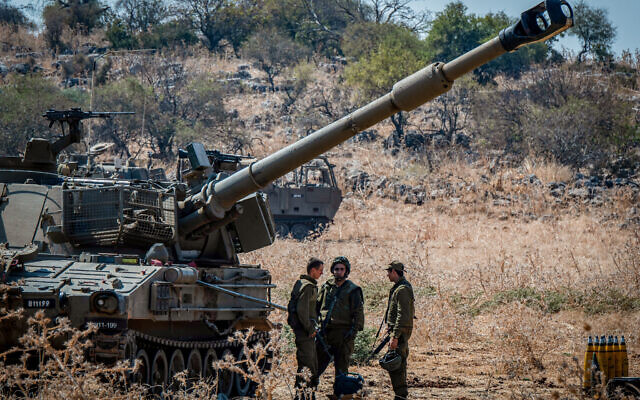 Nasrallah is sending a rocketry message to Netanyahu to underline that if the Zionist war on Gaza does not stop, a second front may be opened in face of 'Israel', it added.
For his part, the Israeli military analyst, Alon bin David, said that the missile fire from Lebanon pushes 'Israel' to approve the de-escalation in Gaza for fear of Hezbollah engagement in the confrontation.
227 Palestinians were martyred and around 1620 others were injured in the ongoing Israeli aggression on Gaza. The Palestinian resistance has fired around 4300 missiles at the Zionist cities and settlements since the start of the aggression on May 10, inflicting heavy losses upon the Israelis.