Palestine
Scandinavian activists send ship to Gaza to challenge Israeli blockage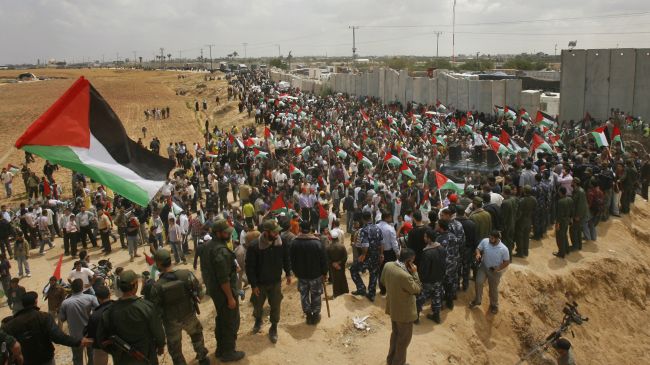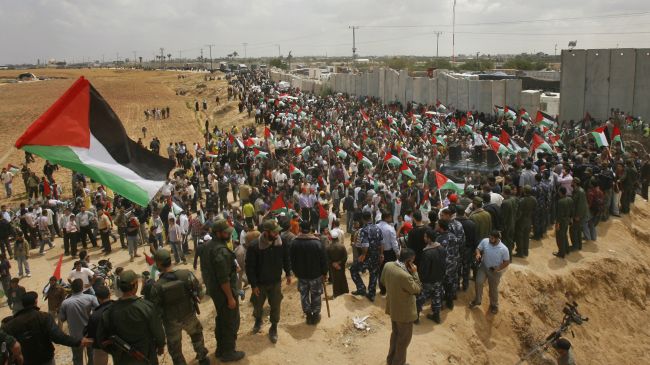 Scandinavian activist groups are launching an aid ship destined for Gaza, hoping to challenge the three-year Israeli blockade of Gaza.
"We have the same goal as the previous flotillas, to put an end to the blockade of Gaza by challenging the Israeli navy," Reuters quoted Torstein Dahle, the leader of the Norwegian section of the activist group "Ship to Gaza", as saying on Tuesday.
"This time around it will be an easy task for the Israelis to stop us because we will be so few and strictly non-violent," Dahle said.
Gaza has been blockaded since 2007, which is a situation that has caused a decline in the standard of living, unprecedented levels of unemployment, and unrelenting poverty.
After Israel's assault on the Gaza Freedom Flotilla in international waters on May 31, 2010, in which nine civilians were killed, Tel Aviv slightly eased the land blockade of Gaza, allowing in more consumer goods.
However, the naval siege of the Gaza Strip remains in place, exports are banned, and imports of raw materials and construction materials are restricted.