Syria
Scores of ISIL Terrorists Killed in Unsuccessful Attacks on Gov't Positions East of Homs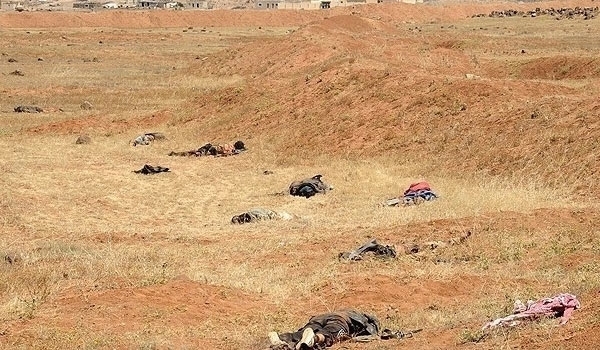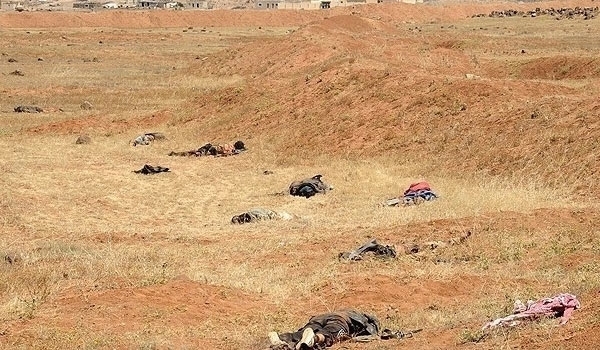 At least 30 members of the ISIL were killed and many more were wounded in the terrorist group's assaults on the government forces' strongholds near an oil-rich region in the Eastern part of Homs province.
The Syrian Army troops and the National Defense Forces repelled the ISIL offensive to break through the government forces' position near al-Maher oil-gas field, which ended in the killing of scores of the militants and destruction of their military vehicle and equipment.
Reports said earlier today that the ISIL concentration centers in the Eastern side of Jazal oilfield, the Northern and Western sides of al-Maher gas field and the Western side of al-Maher pumping station were heavily bombed by the Syrian warplanes.
At least 12 ISIL terrorists were killed and several more were wounded in the attacks.
A number the ISIL military vehicles, weapons and a large volume of their ammunition  were destroyed in the air raids.