Syria
Scores of ISIS terrorists killed as Syrian troops liberate several points in southern Syria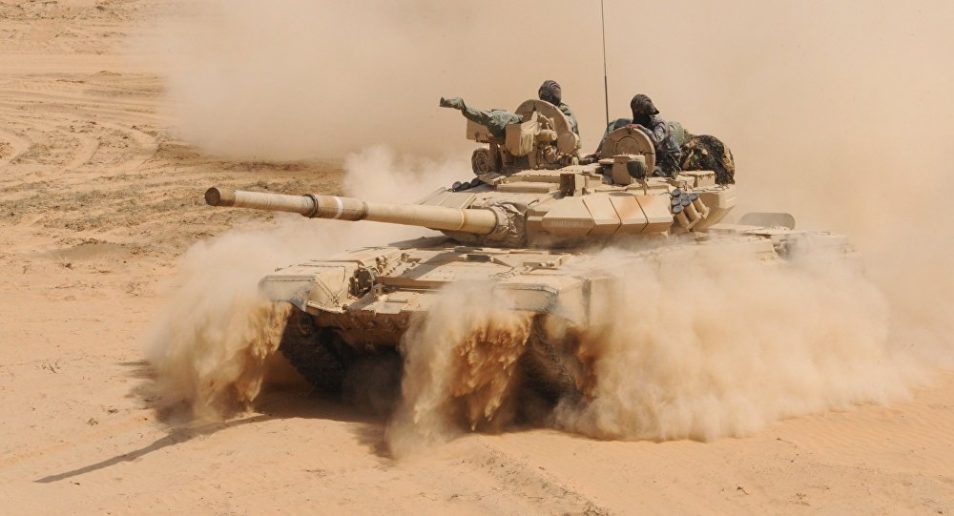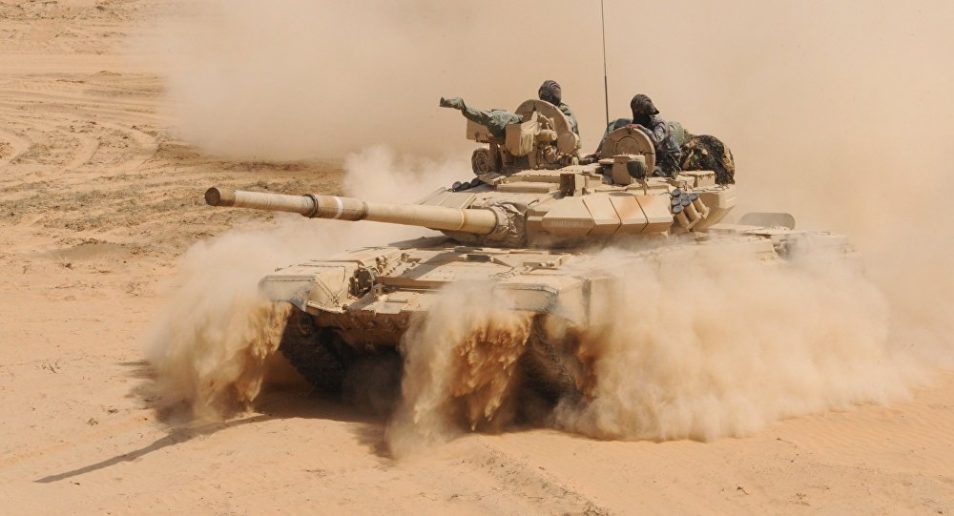 The Syrian Arab Army (SAA) had a productive day on Friday, as their troops managed to liberate several points after a fierce battle with the Islamic State (ISIS).
Led by their 1st, 3rd, and 10th divisions, the Syrian Arab Army kicked off the day by storming the Islamic State's positions at the southwestern and northeastern axes of the Al-Safa Mountain.
Following an intense battle, the Syrian Arab Army was able to make a significant  advance at the southwestern axis of the Al-Safa Mountain.
According to a military source inside the Sweida Governorate, the Syrian Arab Army and their allies from the National Defense Forces (NDF) and Syrian Social Nationalist Party (SSNP) were able to advance at least two kilometers deep into the Islamic State's lines at the Al-Safa Mountain.
The source added that during this advance, the Syrian Arab Army managed to kill at least 30 Islamic State militants, while also capturing one terrorist that was trying to escape.
The Syrian Arab Army is now preparing to launch another powerful assault on the Islamic State's last positions along the strategic Al-Safa Mountain the eastern countryside of the Sweida Governorate.