Palestine
Scores of Palestinian Prisoners on Hunger Strike Moved to Hospitals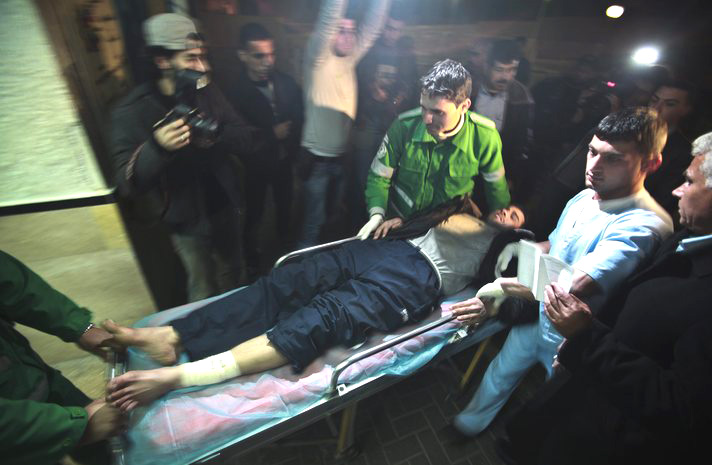 Scores of Palestinian prisoners who were on hunger strike in Zionist jails have been taken to several hospitals due to their critical health conditions, Palestinian Authority's minister for prisoner affairs, Issa Qaraqe, said.
Palestinians (archive)According to Palestinian media, the ministry said that one of its lawyers managed to meet a representative of the detainees, Mahmoud Shabana, who told him that scores of inmates had been moved to medical centers.
Qaraqe further said that Israeli authorities pay no heed to the prisoners' demands and that they do not care even if the inmates die as a result of the strike. He held Israel accountable for the possible death of the detainees.
More than 120 Palestinian prisoners have been on an open-ended hunger strike since April 24 in protest at the Israeli "administrative detention", which is a sort of imprisonment without trial or charge that allows Israel to imprison Palestinians for up to six months. The detention order can, however, be renewed for an indefinite period of time.
Media reports said on Sunday that around 80 Palestinian prisoners from three different Israeli jails have joined the protest action to make their voices heard.