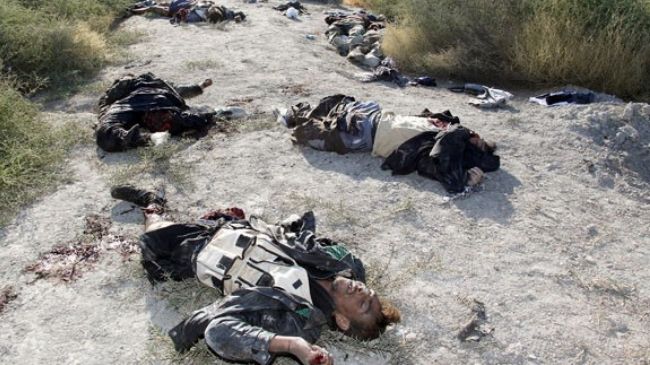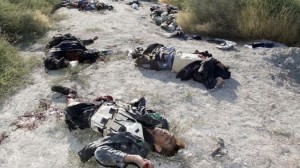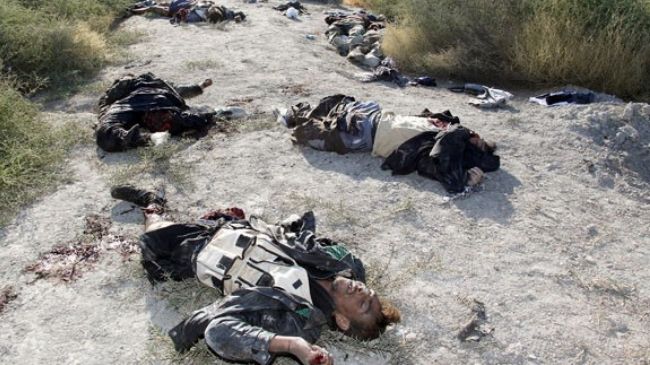 Scores of militants have been killed in Syria as the army steps up its raids on foreign-backed militants and their strongholds across the country.
In one of the biggest operations, army units on Friday ambushed militants from the Liwa'a al-Islam, a brigade of the al-Qaeda-linked Nusra Front, in Eastern Goutah in Damascus countryside.
Scores of militants, among them many foreign nationals, were killed in the attack and a large cache of weapons including anti-tank missiles were also seized.
Several militants of another al-Qaeda-affiliated group known as the Islamic State of Iraq and the Levant were also killed in clashes with Syrian forces near the northern city of Aleppo.
Meanwhile, people in several towns across the Aleppo Province demonstrated against armed groups, demanding their pullout from civilian areas.
Elsewhere, Kurdish fighters engaged in battles with insurgents in a town near the Iraqi border.
Syria has been gripped by deadly unrest since 2011.
The foreign-sponsored militancy has taken its toll on the lives of more than 100,000 people and led to the displacement of a total of 7.8 million others, according to figures released by the United Nations.