Europe
Scottish mosque damaged in 'hate crime'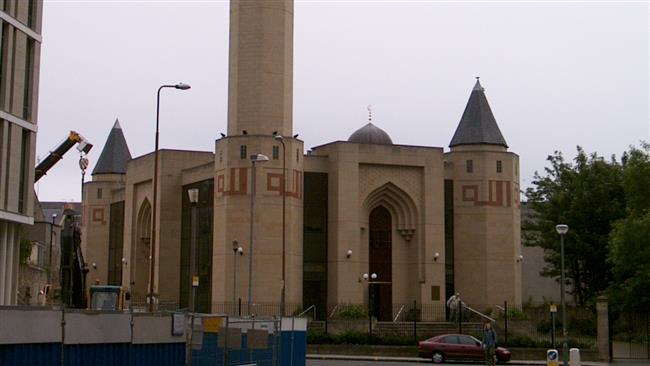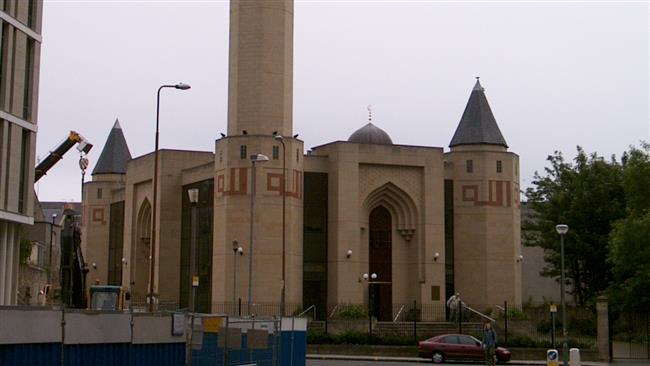 Police in the Scottish capital of Edinburgh have launched a hate crime investigation after a mosque was damaged by fire.
The incident happened in the early hours of Sunday, when an object was thrown at the Central Mosque in Potterrow, causing damage to an entrance door.
The attack caused no injuries but burned parts of the garden area surrounding the place of worship.
Chief Inspector Mark Rennie, local area commander for southeast Edinburgh, described the move as a "despicable and reckless act" and urged people with knowledge of any suspicious behavior around the mosque or in the Potterrow area to come forward.
"Fortunately no-one was injured as a result of this incident, but the consequences could have been far worse had the fire taken hold and spread," said Detective Inspector John Kavanagh.
Police said their prime suspect was a man believed to be in his early 30s, who reportedly spoke to a group of females in George Square before the attack.
Edinburgh and Lothians Regional Equality Council (ELREC) condemned the attack, with chairman Foysol Choudhury calling it an attack against "our freedom of religion and expression."
"Edinburgh cannot tolerate any action that aims to spread hate and division within its society," he said, calling on possible eyewitnesses to help with police investigations.
According to the National Police Chiefs' Council (NPCC), hate crime rates in the UK– England, Scotland, Wales and Northern Ireland — have surged by 500-percent following the recent vote to leave the European Union (EU).
On June 23, nearly 52 percent of the British voters partaking in an EU referendum voted to leave the 28-member bloc.
UK police saw an increase of 42 percent in hate crime claims in the weeks before and after the polling day, with some 3,198 filed between June 16 and 30.