Syria
SDF Withdraws from Positions to Allow ISIL to Escape Battlefields in Eastern Syria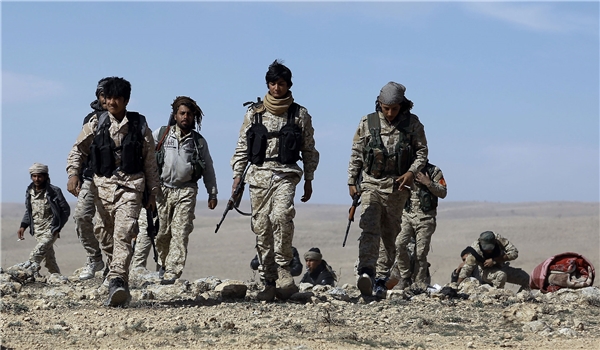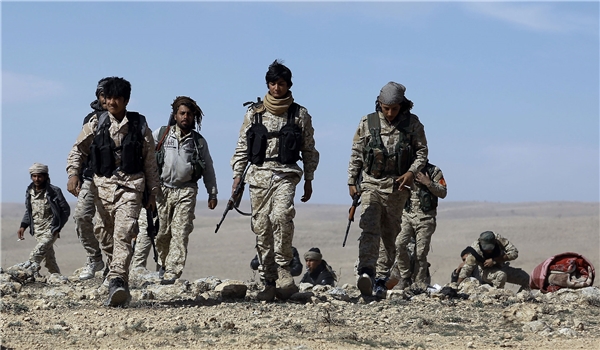 The Syrian Democratic Forces (SDF) have pulled back from a key region to help ISIL gunmen to find a way out towards their comrades on the Eastern bank of the Euphrates River, field sources reported on Wednesday.
The sources reported that the SDF has retreated from its positions in Hawi Hajin in Eastern Deir Ezzur to give way to the ISIL to move from the small town of Qaranij towards other ISIL-held villages on the Eastern bank of the Euphrates River.
Local sources reported earlier today that the SDF have released over 25 ISIL members, and started a fresh wave of arrests against civilians in camps under their control in Raqqa province.
The sources said that the SDF has freed 26 ISIL members that had been previously captured in the town of Ein Issa in Northern Raqqa.
The sources further said that SDF has, instead, started arresting civilians in a camp near Ein Issa.
The arrests were launched after an SDF member was attacked by unknown raiders at the entrance of Ein Issa.