Asia-Pacific
Search for missing AirAsia jet resumes over wider area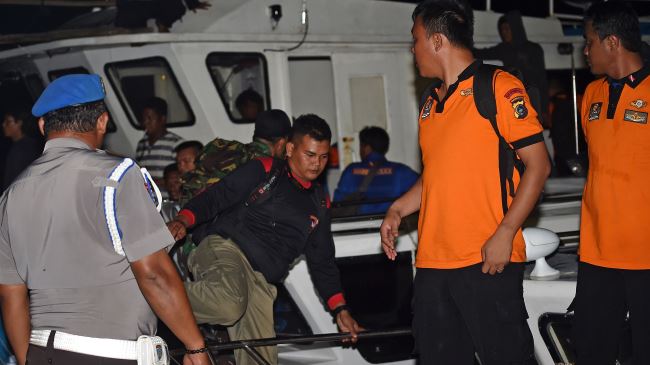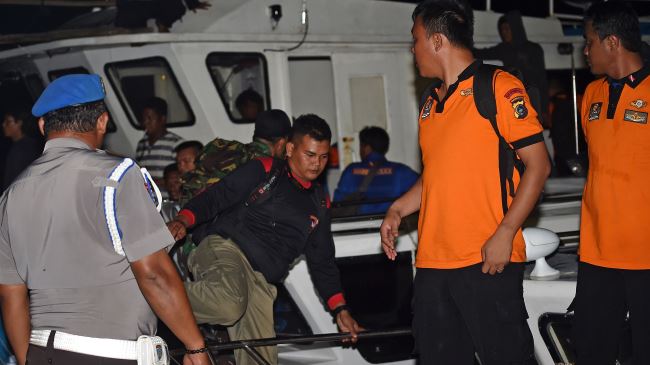 Search is widening for the Singapore-bound AirAsia plane, which went missing with 162 passengers onboard after taking off from Indonesia.
The hunt for the missing airliner resumed on Tuesday with at least four zones added to the operation.
Reports said that over 1,100 search and rescue personnel from Australia, Singapore, Malaysia, South Korea, Japan, and New Zealand have joined Indonesia's teams.
At least 30 ships, seven helicopters, and 15 aircraft are looking for the missing jet, according to Indonesian officials.
The Airbus A320-200 disappeared en route from Surabaya in Indonesia's east Java to Singapore on Sunday. In the last communication from the cockpit to air traffic control, one of the pilots sought permission to climb from 32,000 feet (9,754 meters) to 38,000 feet (11,582 meters) due to the bad weather, which was not allowed because another plane was in the way.
It is believed that the airliner has crashed into Indonesia's Java Sea. However, extensive aerial surveys have so far failed to turn up firm evidence of the missing plane.
"Our early conjecture is that the plane is in the bottom of the sea," said Bambang Sulistyo, the head of Indonesia's search-and-rescue agency.
Jakarta has asked the UK, France, and the US for help with sonar devices that might be required for an underwater search, Sulistyo said on Monday.
The USS Sampson, a guided-missile destroyer based in San Diego, is said to be on its way to the Java Sea to help the search for the missing AirAsia plane.
China is also due to send aircraft and ships to take part in search and rescue efforts, according to the Chinese Ministry of National Defense.
Local media reports say the passengers include 149 Indonesians, three South Koreans, one Briton, one Malaysian and one Singaporean.