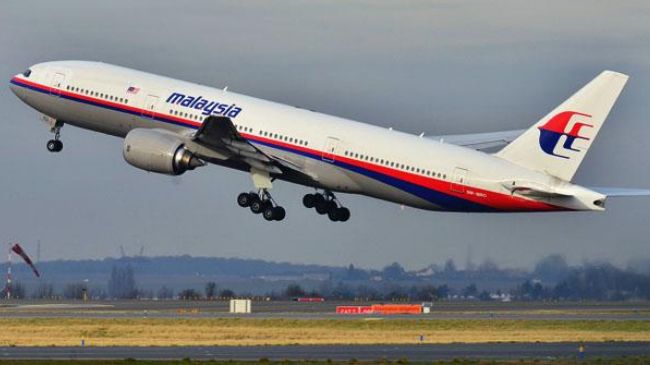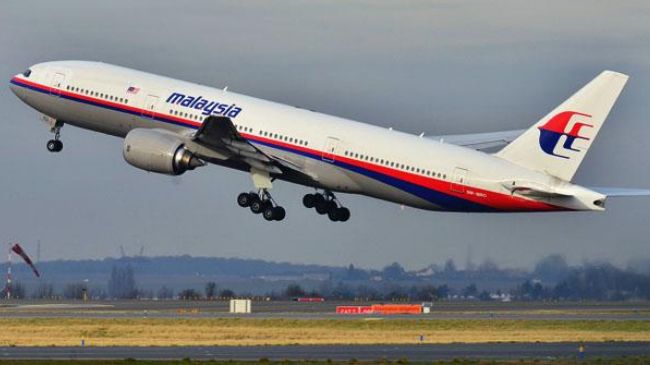 The hunt for the missing Malaysian plane has suspended due to bad weather hours after Malaysia said the plane plunged into the southern Indian Ocean.
The air and sea search for the missing Malaysia Airlines Flight MH370 was halted on Monday because of bad weather conditions, including gale force winds, rain, and big waves, the Australian Maritime Safety Authority (AMSA) announced.
AMSA said it undertook a risk assessment and determined that the current weather conditions would make any air and sea search activities hazardous and pose a risk to crews.
"The area is also forecast to experience strong gale force winds of up to 80km/h, periods of heavy rain, and low cloud with a ceiling between 200 and 500 feet," AMSA said, adding that it "has consulted with the Bureau of Meteorology and weather conditions are expected to improve in the search area in the evening and over the next few days. Search operations are expected to resume tomorrow, if weather conditions permit."
The development came after Malaysian Prime Minister Najib Razak said the passenger jet crashed into the Indian Ocean and that all people on board were killed.
"It is therefore with deep sadness and regret that I must inform you that according to this new data, Flight MH370 ended in the southern Indian Ocean," Razak said.
Flight MH370 with 239 passengers and crew vanished from radar screens early on March 8, less than an hour after taking off from Kuala Lumpur on a scheduled flight to Beijing.