Syria
Second wave of militants to be transferred from Lebanese border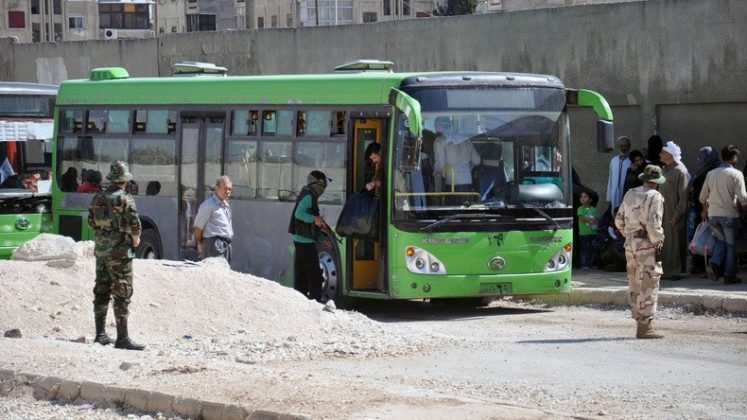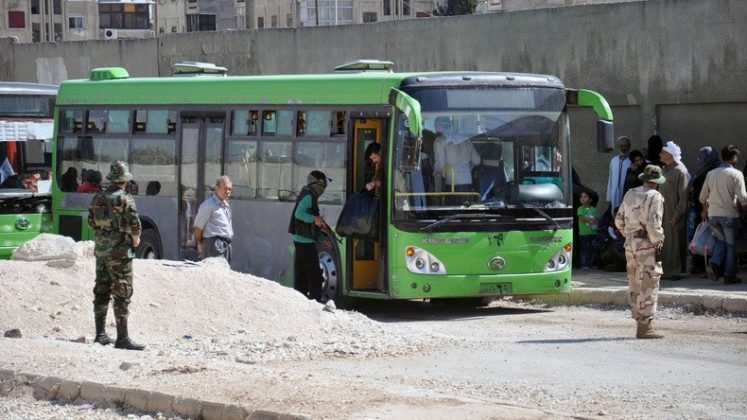 The second wave of militants and their families are expected to be transported from the Lebanese border-town of Jaroud Faleeta to the eastern sloes of the Qalamoun Mountains.
According to a source in Damascus, at least 300 fighters and 900 of their family members will make the trip from the western slopes to the eastern slopes of the Qalamoun Mountains.
The source added that the rebels leaving Jaroud Faleeta for the eastern Qalamoun are members of Saraya Ahel Al-Sham; they were one of the largest militant factions near the Lebanese border.
No further information has been released.