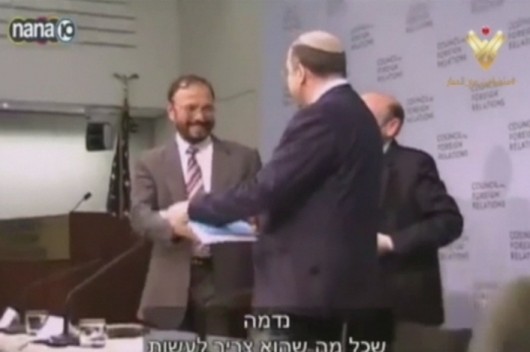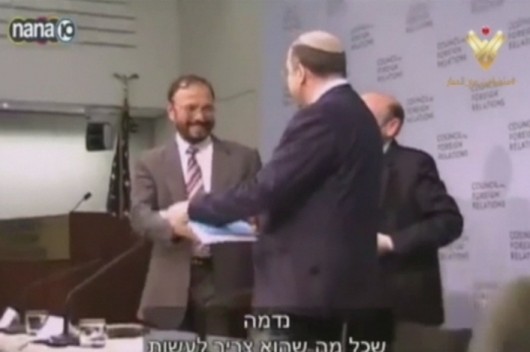 A new report emerged this week on the ties between the Zionist entity and Gulf countries, on top of which is Saudi Arabia.
Israeli daily, Maariv disclosed that Zionist and Saudi officials held sec ret meetings in the last three years.
The meeting, which took place in Roma, Czechoslovakia and India, touched upon mutual challenges facing Saudi and Zionist entity, according to the daily.
Maariv said that these challenges are the "regional stability and Iran as a mutual enemy."
Saudi Ambassador in Washington, Anwar Eshki, met Israeli Foreign Ministry director-general Dore Gold, the daily said, noting that the officials agreed a peace deal between Riyadh and Tel Aviv is not far.
High-ranking Israeli officials are moving freely in Arab capitals in an unprecedented way, Maariv reported.
"We can't ignore the mutual interest recently developed between Israel and several Gulf countries," the daily said, citing a poll conducted in Saudi Arabia this year, showing that most Saudis are allegedly  "concerned about Iran more than being concerned about Israel."
Source: Al Manar TV