Palestine
Security Council urges ceasefire in Gaza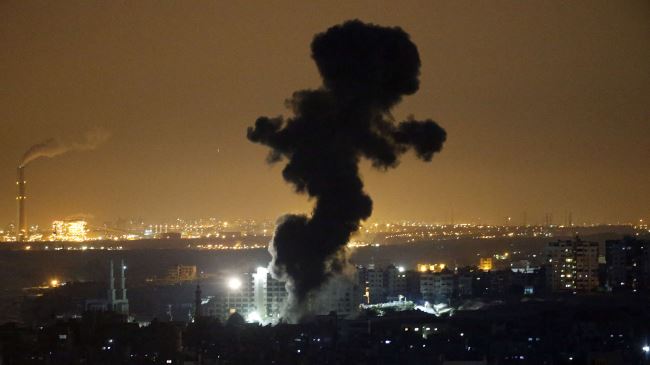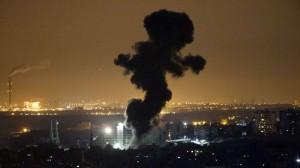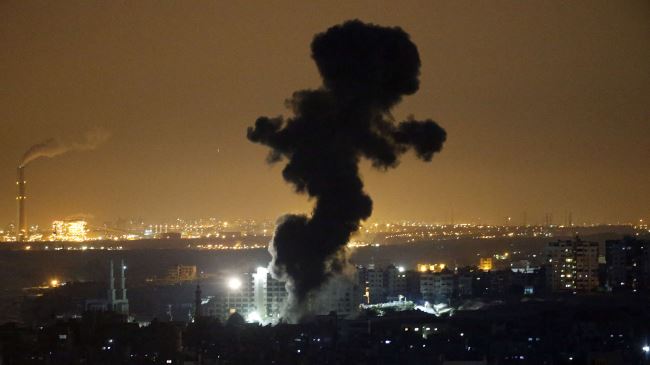 The United Nations Security Council has unanimously called for ceasefire and respect for "international humanitarian laws" in the besieged Gaza Strip.
The 15-member body released a press statement calling for de-escalation and restoration of calm between Israel and the besieged enclave.
The legally non-binding press release is the first response by the council after five days of deadly airstrikes by Tel Aviv against the coastal silver.
The world body voiced "serious concern" over the "protection and welfare of civilians" during the Israeli aggression.
Meanwhile, the death toll from Israeli strikes on Gaza has risen to more than 130, including women and children.
In response to the attacks, Palestinian resistance fighters fired rockets into Israeli cities.
Palestinian resistance movement Hamas has warned that it is prepared to hit back at Israeli forces should the Tel Aviv regime launch a ground incursion into the coastal enclave.
Over 160 Palestinians, including women and children, were killed and about 1,200 others were injured in Israel's eight-day offensive on the coastal enclave, which ended on November 21, 2012.